A study issued by the American Cancer Society revealed that there are early symptoms that may be a sign of cancer, as researchers concluded that urine color is a strong indicator of disease, especially for patients with bladder cancer, whose symptoms are limited and remain vague and painless until the patient is surprised by the injury without prior Warning, according to the Express website.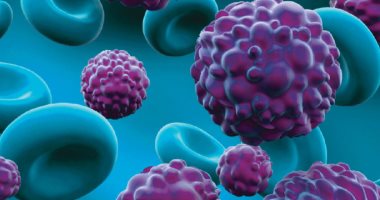 The researchers identified some signs in the color of urine, including the presence of streaks of blood in its color, or the color of urine may turn brown, these symptoms may be a sufficient indication to tell you that bladder cancer is detected at an early stage, which helps you in the treatment journey that is multiple through radiation therapy or An operation to remove the bladder. In most cases, blood in the urine (called hematuria) is the first sign of bladder cancer.
The study confirmed that the presence of blood in the color of urine changes it to orange, pink or dark red, and sometimes, the urine color is normal, but there are small amounts of blood when a urine test (urinalysis) is done due to other symptoms or as part of a general medical examination. Blood may be present one day and absent the next, with urine remaining clear for weeks or even months, however, if a person has bladder cancer, the blood reappears and does not stop.
The researchers explained that bladder cancer in its early stages may cause bleeding, but little or no pain or other symptoms make it difficult to diagnose early..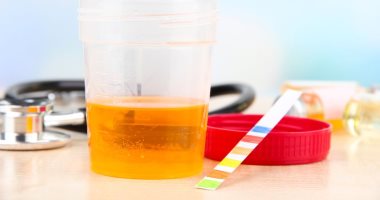 The study indicated that the presence of blood in the urine does not always mean that you have bladder cancer. This may happen as a result of infection, benign tumors, or kidney and bladder stones. There are some symptoms that indicate the disease, such as:
Pelvic pain
-Bone pain
Unintended weight loss
Swelling in the legs.