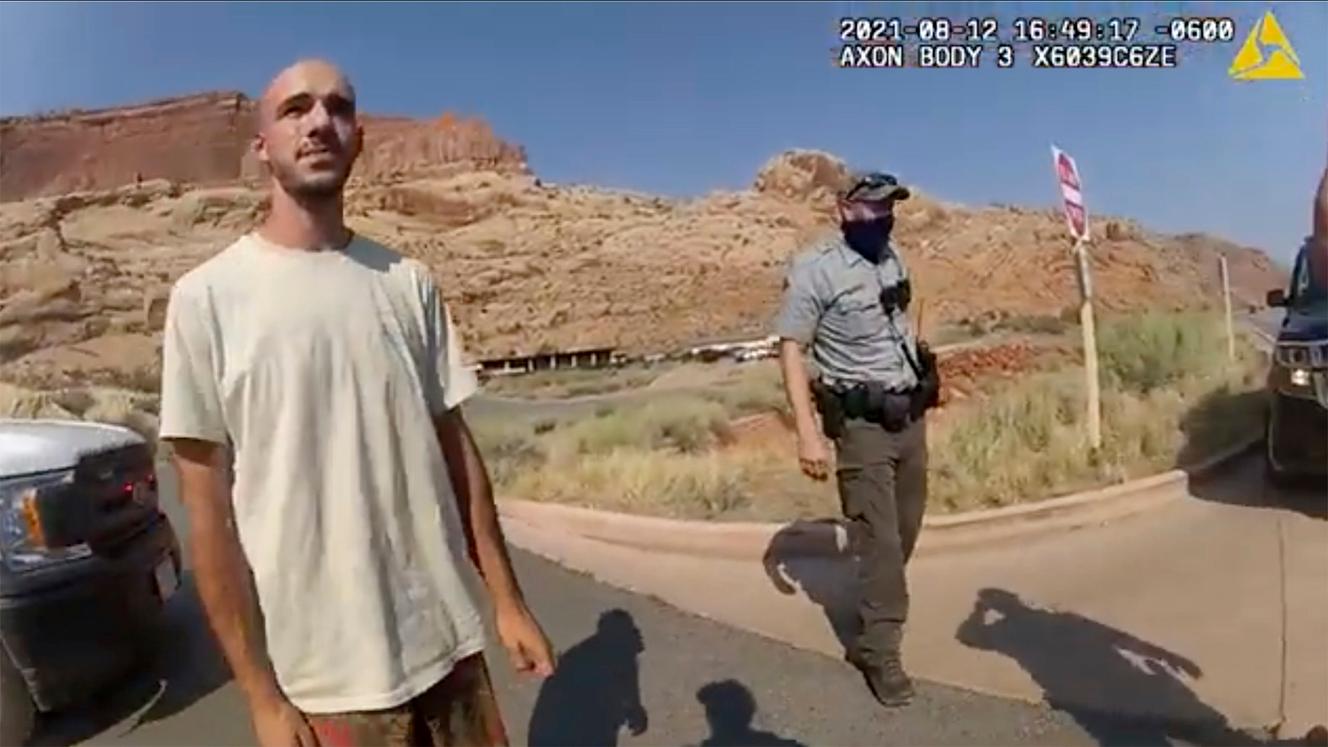 This is the conclusion of a drama that held the United States in suspense for several months. The boyfriend of the young American traveler, murdered in 2021, Gabby Petito, confessed to being the author of the murder in a notebook before committing suicide, the federal police announced on Friday January 21.
"The investigation has not identified any individuals other than Brian Laundrie directly involved in the tragic death of Gabby Petito", said the FBI in a press release announcing the imminent closure of the investigation. The body of 22-year-old Gabby Petito, whose disappearance had caused great emotion in the country, was found on September 19 near Grand Teton National Park in Wyoming.
The young woman died after "blunt object injuries to the head and neck with manual strangulation", according to the medical examiner who supervised his autopsy, reports the FBI.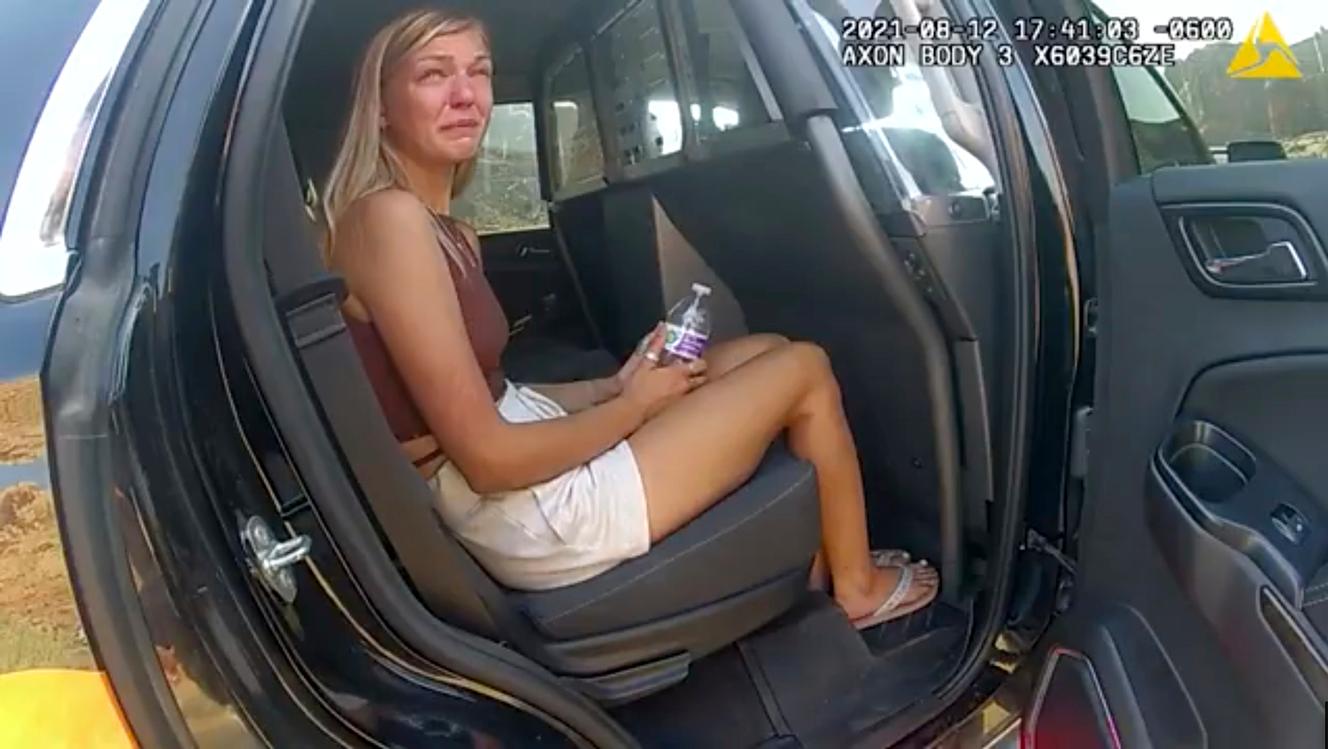 " No doubt "
Brian Laundrie and Gabby Petito had left New York in July 2021 for a trip in a converted van supposed to last four months and whose stages, in the grandiose scenery of the national parks of the American West, were regularly shared on Instagram and YouTube, at through photos and videos
Read also
Gabby Petito, the young American traveler missing, was the victim of a homicide, according to the FBI
The police investigation quickly focused on Mr Laundrie, who returned earlier than expected from the trip – and alone – on 1is September, and who had refused to answer the investigators' questions before disappearing. The remains of the body of the 23-year-old young man, who shot himself to death, as well as personal effects, including a notebook, were found on October 20 in a nature reserve in Florida.
In that notebook, the FBI found written statements by Mr. Laundrie alleging the murder of Gabby Petito. "The quality and quantity of the facts and information collected by the FBI leave no doubt that Brian Laundrie murdered Gabby", recognized the family of the young woman in a press release released on Friday.