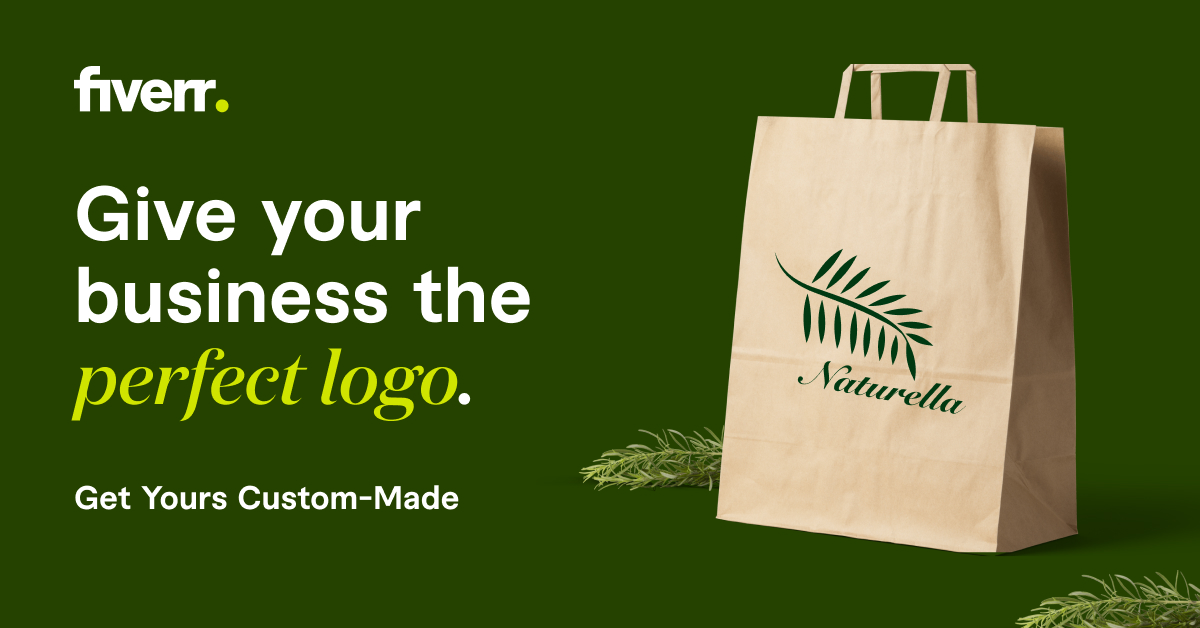 Expert traders' trading recommendations to buy or sell a specific cryptocurrency at a specified price or time are known as crypto signals. Trading signals suggest when it is the best time to purchase or sell a coin at a given price. Crypto trading signal providers abound in the crypto sector. As a result, selecting one of the best signal providers is essential for successful trading in the crypto market.
There are a variety of approaches to invest in cryptocurrencies, some prefer to take a passive approach and hold coins for a longer period while Others wish to trade more actively in the market and increase their crypto holdings. In this article, we'll look at Fat Pig Signals, a crypto signals company that was founded in 2017.
On the crypto market, you can now earn FAT returns! Their expert traders will send you trading signals on a daily basis. You can now trade cryptocurrencies like an expert without having to spend all day staring at the charts! Over their PRIVATE and PROFITABLE Telegram Signals Channel, they send you the most recent Crypto Alerts! 
What are Fat Pig Signals?
Fat Pig has a free Telegram community as well as a VIP Telegram group for paying customers. They've got you covered if you're having trouble analysing the latest trading crypto signals. Fat Pigs Signals provides low-cost, high-quality crypto trading reports. Expert technical analysis and crypto trading tactics might help you increase your cryptocurrency profits. You can join the free group to get a taste of what's available, but the VIP group is where you'll find insightful signals and extensive assessments.
Their expert crypto traders provide you daily trading signals to help you simplify your trading strategy. The platform also helps you in assisting you to decide which cryptocurrency to buy or sell. More than 2,000 cryptocurrencies are available in the market. It takes a long time to keep an eye on all the latest market movements. You no longer have to try to assess the market on your own with Fat Pig Signals. They offer the most effective trading advice. While there are no certainties in cryptocurrency trading, they can assist you in making smarter decisions.
Quality of Signals
The signals' overall quality is often good. The firm claims to have kept an accuracy rate of more than 75%, while it is not uncommon for that percentage to rise to 90 percent or more during favourable market conditions.
Pricing and Features 
Bronze: 3 months: 0.5 ETH (translates to 0.166 ETH per month)
Silver: 6 months: 0.75 ETH (translates to 0.125 ETH per month)
Gold: 12 months: 1.25 ETH (translates to 0.104 ETH per month)
Traders who are in dilemma to pay for the paid subscription can still benefit from the public Fat Pig Signals group, which is absolutely free. 
The Fat Pig Recommendations VIP Service has over 8,000 subscribers, indicating that many traders consider the group to be a trustworthy source of bitcoin trading signals. Admins will normally reply to user questions within a 24-hour window, regardless of the group's size, so any possible concerns should be resolved promptly.
Conclusion
There are many blogs and websites on the internet that offer crypto trading tips and techniques. However, they provide a detailed technical analysis of the market and then create reports that they send via telegram. This enables you to make trades based on expert advice. Fat Pig Signals has been around since 2017 and has a well-rounded product that caters to all types of bitcoin traders. The signals cover a wide range of cryptocurrencies and provide all of the information needed to execute profitable transactions.