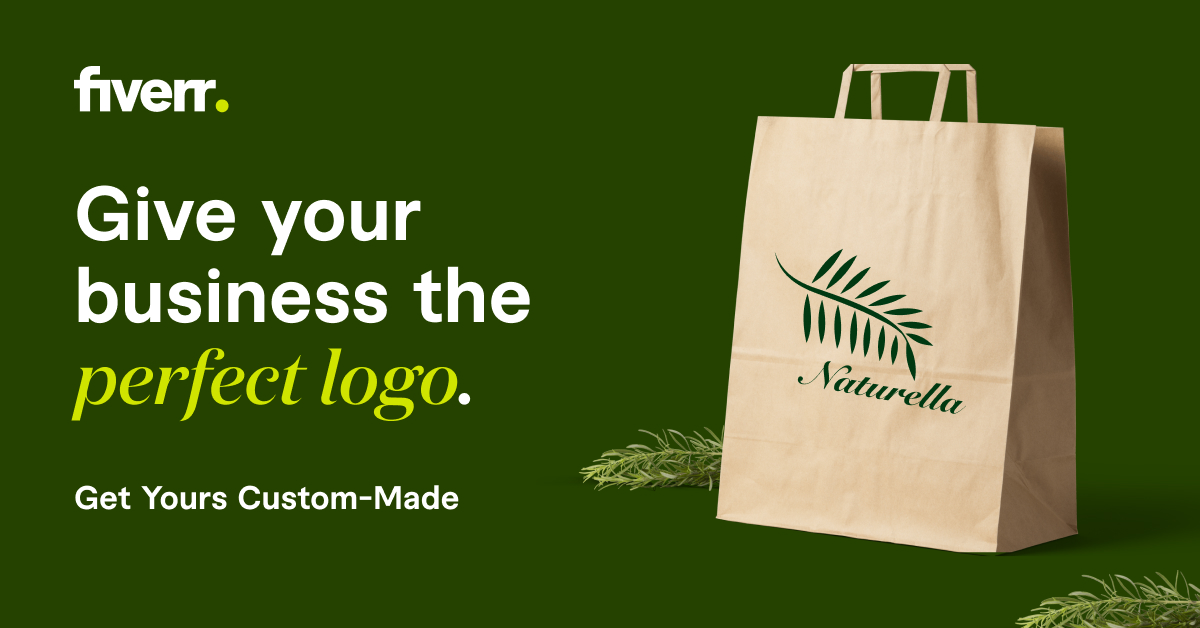 Algerian Minister of Communication and Government spokesman Ammar Belhimer revealed the details of what he said was a "cyber war led by Israel and Morocco against Algeria."
He presented during an interview with the Algerian newspaper "Al-Shorouk", published on Monday, facts about electronic warfare, and the military research that Tel Aviv is doing into offensive software and its civilian applications in cyberspace, which are sold to countries that want to spy on their own citizens as well as to the countries in conflict. Morocco, West, sunset.
In an effort to address such penetrations and all the risks and threats that the cyber world poses, the minister affirmed that Algeria is working hard to confront this phenomenon, especially by producing qualitative national content on media websites and scientific grounds, and this endeavor also includes securing the network to consecrate the state's sovereignty over the field Digitization.
He also stressed that what the authorities warn of in this regard is not a figment of imagination, nor a regurgitation of what is known as the "external enemy" in an effort to prevent the so-called democrats from being able to demonstrate, because demonstrating is a constitutionally established right and a legal framework.
He also personally supported the strengthening of the protection of private life by enacting the most severe penalties, regardless of the motives and social status of the offender.
He stated that the secret operations in cyberspace are related to espionage and sabotage, as well as destruction by propaganda and malicious information, with the intention of undermining the foundations of the authority by attacking it and distorting its reputation in the field of values ​​and stripping it of legitimacy.
He added that if traditional media were used to produce and publish their messages while respecting laws and regulations, and the rules of morals or customs, this would achieve a reassuring degree of responsibility, indicating that this is no longer the case with the storages of the algorithm managers of the robot in "Google", "Facebook" and "" Twitter "automatically marches in a situation similar to drones when they are used in killing operations, but without any human being responsible for this.
He stated that Facebook alone records more than 100 billion content daily, which is a deluge that neither its algorithms nor its small army of mentors and coaches can realistically contain, explaining that Facebook is the largest media company in the history of the world, and it is also a publisher and broadcaster at the same time, it has about 2.6 One billion regular users, billions more on WhatsApp and Instagram.
He continued, saying: The military research and civilian applications that Israel is doing is considered the material that generously and expensively feeds companies operating in cyberspace.
Some of the more secret technologies produced by developers in Israel are more closely related to their original military versions, and this is the case of one of the offensive software that is sold to countries that want to spy on their own citizens as well as to the countries in conflict, and to private companies that hope to gain an advantage or outweigh their competitors or a guarantee. Make good use of its customers, influence them, and direct their commercial options.
In the context, he referred to the WhatsApp case filed by Facebook before a California court against the NSO Group, the largest Israeli surveillance company founded in 2010 by Omri Lavie and Chalvholio, who are graduates of what is known as the Israeli Military Espionage Unit. 8200.
Under this lawsuit, "WhatsApp" accuses NSO of carrying out cyber attacks that targeted the mobile phones of more than 1,400 users in 20 countries.
He explained that the Israeli "NSO" group, in implementing its breaches, used spyware called "Pegasus", which was used, incidentally, against human rights defenders, lawyers, religious leaders, journalists and aid workers. The group also granted a license to use this program to dozens of governments, especially those regimes that do not Like Morocco, it has a good reputation for respecting human rights.
Source: Algerian newspaper "Al Shorouk"