An American mother was deprived of custody of her 11-year-old son, after a Chicago court ruled that he had joint custody with her ex-husband, or that she had seen her son for not receiving the vaccination against Corona, stressing that she was not against the vaccination policy, but she had previously suffered from severe allergic reactions to vaccines.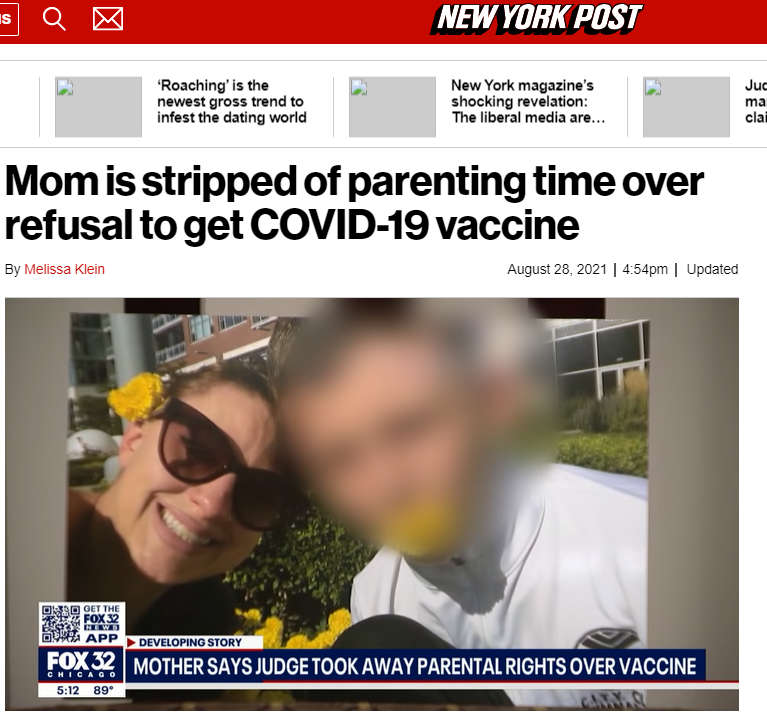 The topic is on the New York Post
Commenting on her being denied seeing her son, the mother, Rebecca Verlett, said: "The judge prevented me from seeing my 11-year-old son because I was not vaccinated against Corona, and I miss my son more than anything else, and I live very difficult days, as I have not seen him since August 10 , according to the New York Post.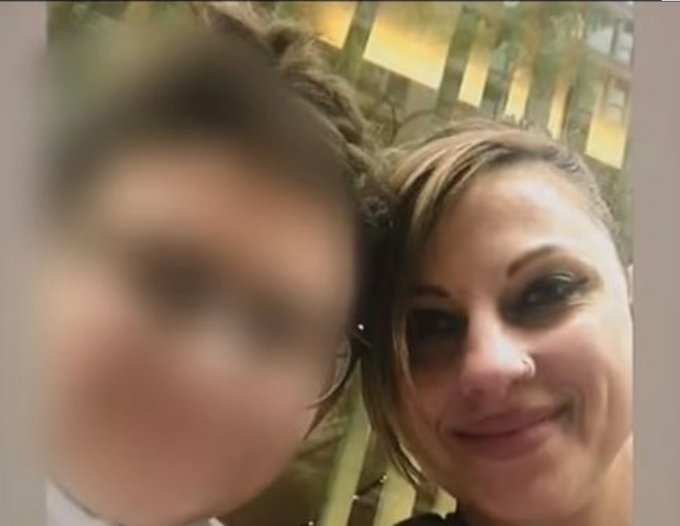 mother and child
The unusual move came during a court hearing on child support issues before Cook County Judge James Shapiro, after Ferlett shared custody of her son with her ex-husband, according to the report.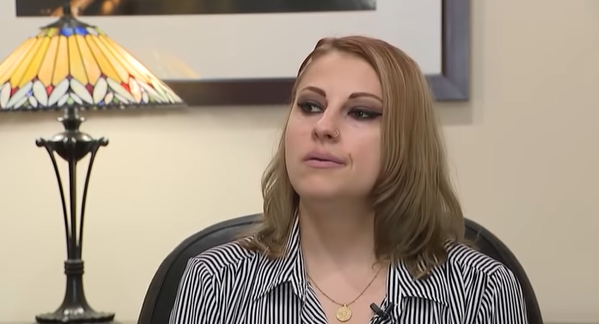 The mother is talking about the incident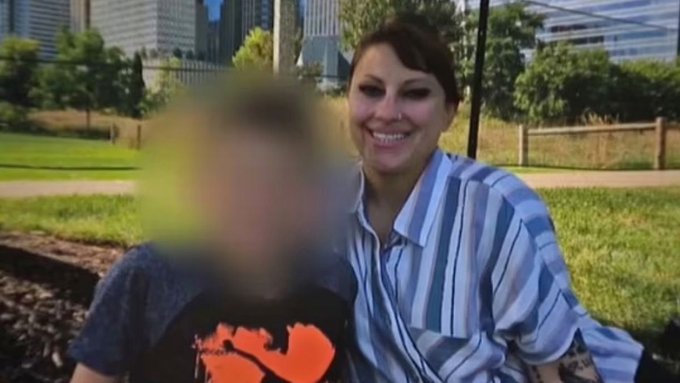 The mother before depriving her of her child
The judge, without reason, asked about Ferlett's vaccination status, then stripped her of custody of her son when she said she had refused the vaccine, as she says she had had a poor reaction to vaccinations in the past and is appealing the judge's ruling.
In another incident, a Wisconsin woman recovering from a severe attack of the Corona virus embraced her infant daughter for the first time, nearly three months after she gave birth, according to a report on Fox News.
Kelsey Townsend was diagnosed with the emerging virus when she was nine months pregnant, and hospital officials said that the woman was placed in a medical coma, as she gave birth to her daughter Lucy, while the newborn returned home to live among the family, Townsend's condition rapidly deteriorated and she was placed on a ventilator for 75 days. And another device to support her lungs.