An American woman gave birth to 3 girls, on the same day, 3 years apart between each child, as she gave birth to Christine Lammert, who lives in Florida, 3 girls on the same day, specifically on August 25, in the years 2015, 2018, and 2021, in a unique and rare incident.
Lammert revealed that she waited for the birth of her third daughter on August 25, like her sisters, and got an appointment two weeks later, and because of the pandemic, she was subject to close medical follow-up and doctors told her that she would give birth in September, according to the Russian Sputnik agency.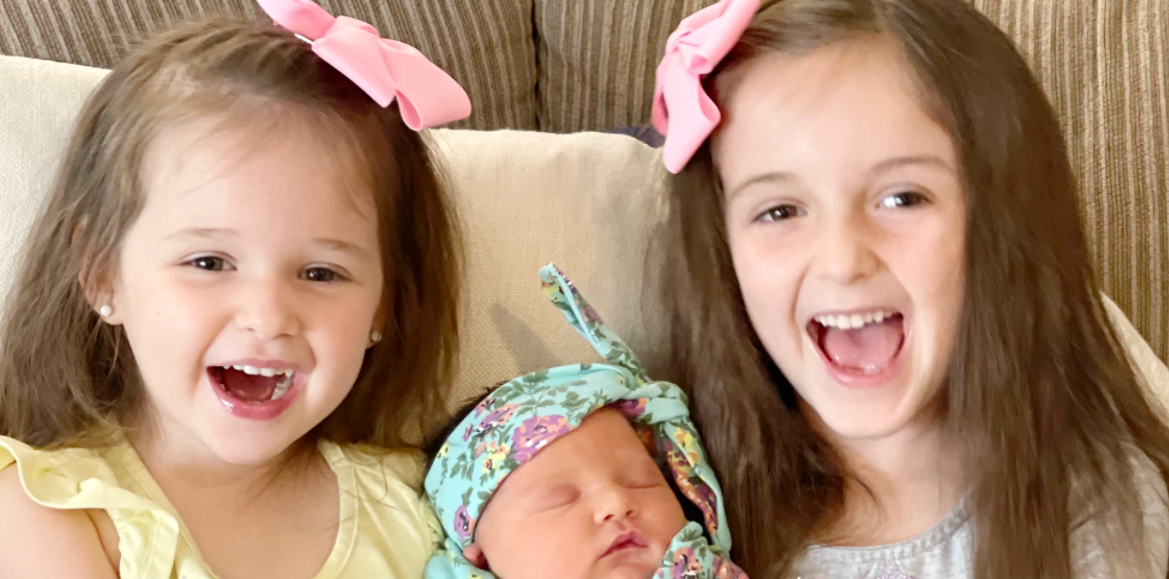 the three girls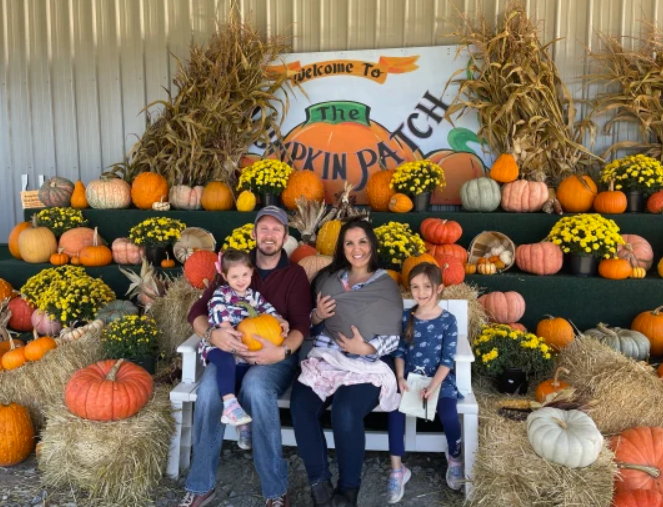 Christine Lammert and her family
Lammert explained that she did not believe what doctors told her about the birth of her daughter in September, and said that she told her husband that she was sure of the birth of her third daughter on August 25.
Fortunately for their daughters Sophia and Juliana, their birthday celebration was held at the weekend before August 25 this year, as Christine entered the hospital, to give birth to her third daughter on August 25, before the date set by the doctors.
This was described by Dr. Kristen Greaves, a specialist in women's health at the hospital Orlando's Health Winnie Palmer Hospital For women and children, the phenomenon says: "This is a very rare phenomenon… We spoke with some statisticians who said it is difficult to provide a census on similar cases.".