A relationship between an American woman and her lover ended tragicly, as the friend killed his girlfriend after a five-year relationship, but the surveillance cameras in her home revealed the crime, and the American woman did not expect that the surveillance cameras that she installed in her home would be evidence of conviction against her lover, who He killed her hours after installing the cameras.
The relationship began when Marilou Sarkissian (50) and mother of three had a relationship with Jason Beecher for five years. Marilou lives in Huntington Beach, California, and knows that Jason was not the loving man she deserves, but their relationship continued as their relationship deteriorated.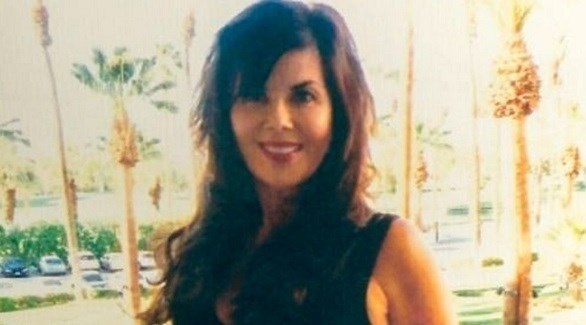 The owner of the murder
Marilou was unable to protect herself from Jason, and while Marilou worked as a pharmacist, Jason illegally cultivated and sold marijuana, which made him earn a lot of money, and he kept some money in Marilou's house, where she had a safe deposit box, according to the Mirror newspaper. British.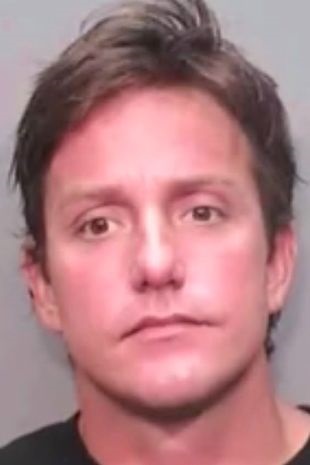 the criminal
Once, a dispute escalated between Marilou and Jason over Marilou's possession of money belonging to Jason, and at the end of last year she asked a technician to install a security system equipped with motion cameras in her home to protect her from her ex-boyfriend.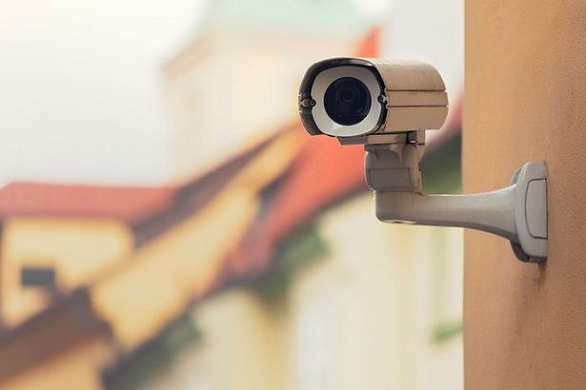 Surveillance camera installed
The night the cameras were installed, Marilou was at home with her dog, and she had no evidence that by 11pm, Jason was outside, waiting in her backyard. Police have information that Jason has confessed to a relative of his crime.
Officers went to Marilou's house, found her dead, and when the police reviewed the footage on the new security cameras, they saw Jason inspecting the new security system in the kitchen after he committed the murder, and he mocked Marilo's installation of a new security system that wasn't enough to protect her from him.
About 30 minutes after his crime, Jason was seen leaving the house with a garbage bag, and it seemed as if he had changed his clothes, and police found a bag of bloodstained clothes in his home, and after that, Jason had driven his car to a relative's house in Oregon, who He persuaded him to surrender himself to the authorities, as his trial began.