Despite his young age, the 10-year-old Malik Yasser succeeded in combining his passion for drawing and his love for football, and the result was wonderful caricatures of the characters of his favorite football players, as well as the artists he loved.
His mother, Rahma Abdullah, said in her interview with Al-Youm Seven: "He started drawing at the age of four, in the beginning it was just scribbles, and he always liked to hold the pen and scribble on paper, and it came out in a sweet shape, and his colors were very beautiful and coordinated, and from here I began to understand that he loved drawing and he used to draw people. The family, in his spare time, felt that he was finding himself in drawing, and all that was left was empty, he held a pen and could draw."
And she continued, "Frankly, at the beginning, I was not interested, and my focus with him was more in studies and exercises, although I noticed that his coloring was beautiful, but I thought that he is a normal child who loves to paint, but after a while I began to focus with him, I felt that he did not know how to find himself except in drawing.
She explained: I was trying to help him to focus all his attention on exercises and studies, but he was refusing and did not exercise in them, but I felt pressured and not happy. I started focusing on his hobby only about 6 months ago, after which I turned 180 degrees, his psychology remained better and he is improving very much."
She says: "Malik loves football, so he began to draw some of the players' characters, each character he liked, and the drawing could have taken him only half an hour, despite his young age, but he loves to draw, so he is able to create.
And she ended her words: "I am very happy, and my wish is that he will grow up to be the most famous painter and be more happy. I tried to help him work on the needs that he loves. At that time, I understood that the child would not be able to be stubborn with him, but on the contrary, it is better to seek and revolve around the need that he loves and help him develop himself.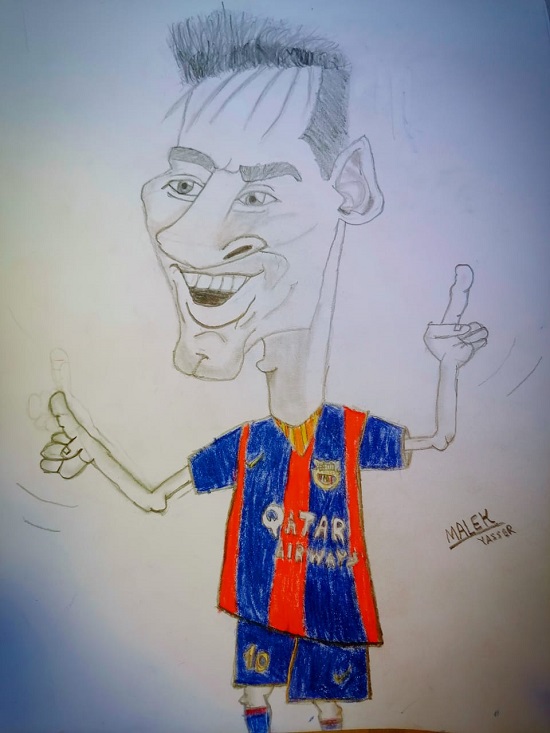 Sports Caricature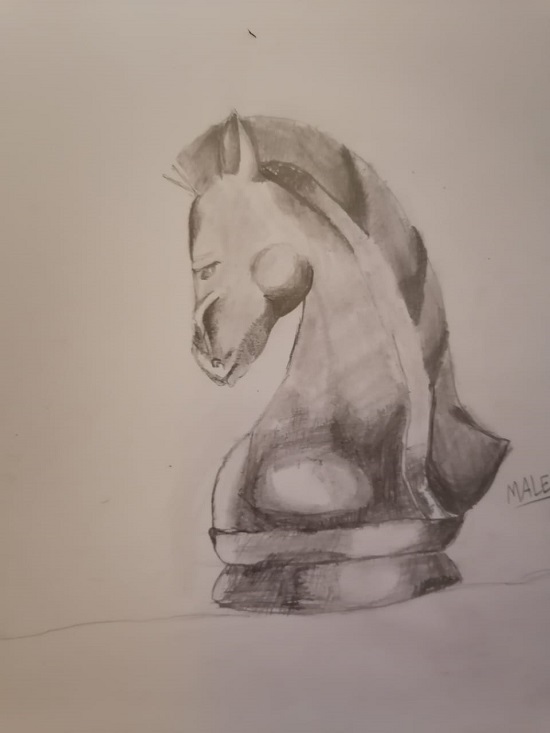 10 year old child drawing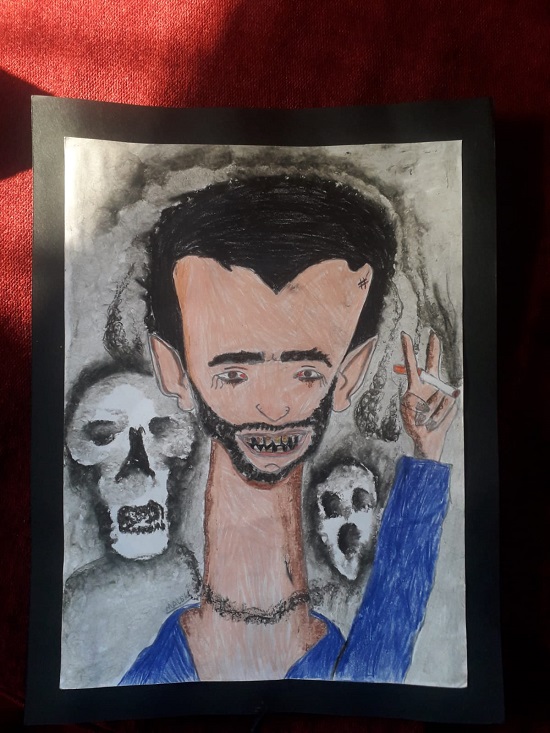 Caricature of a 10 year old boy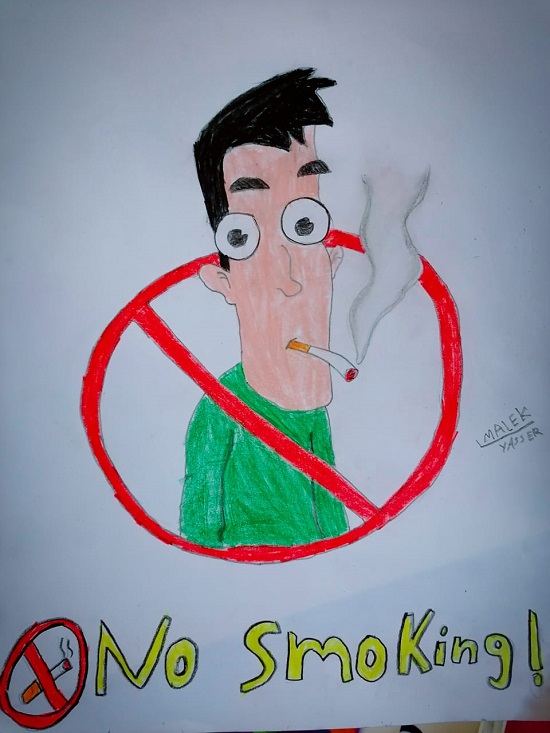 no smoking cartoon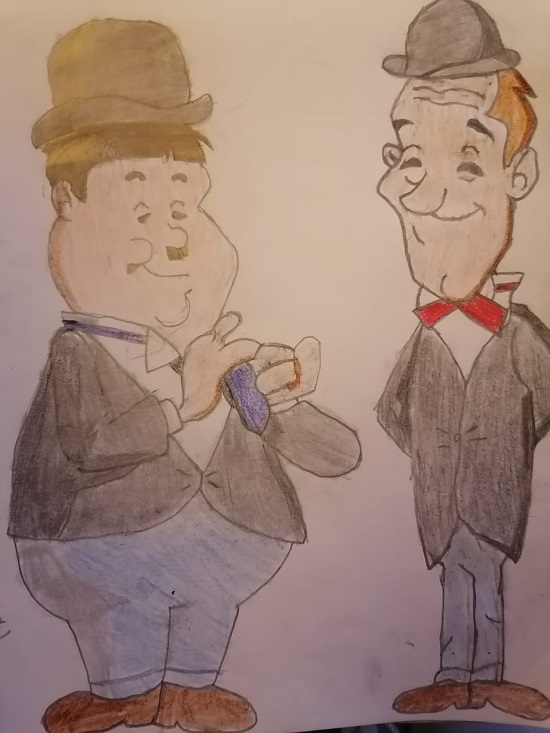 comics characters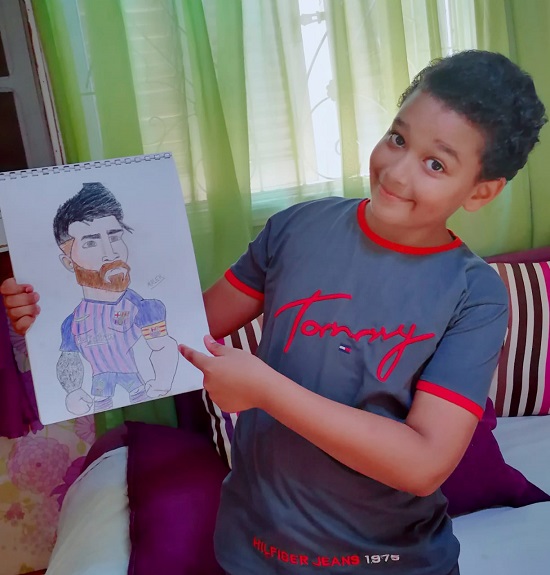 child artist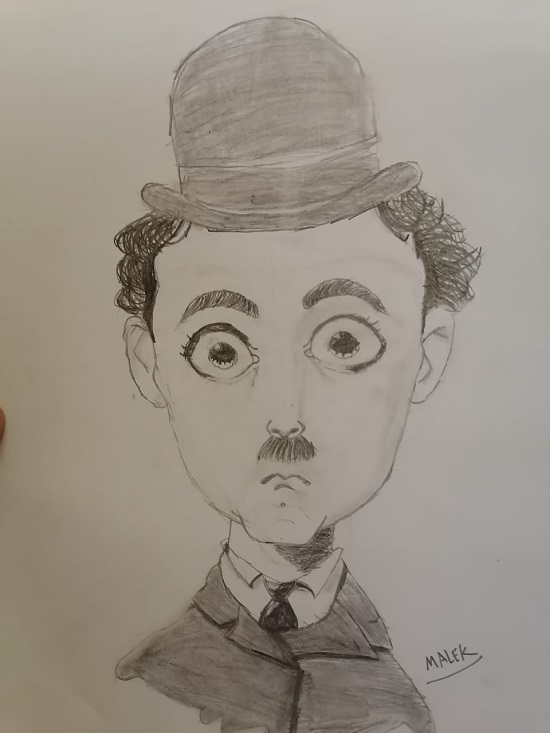 little artist