Egyptian coach Mido Meles has become the talk of the hour in Tanzania after attracting attention to him by running behind his players with a stick during their training before the matches..
And the Tanzanian Coastal Union club account on the social networking site "Facebook" published the pictures in order to highlight the state of entertainment that dominated the team's training, through joking and funny shots between the coach and his players..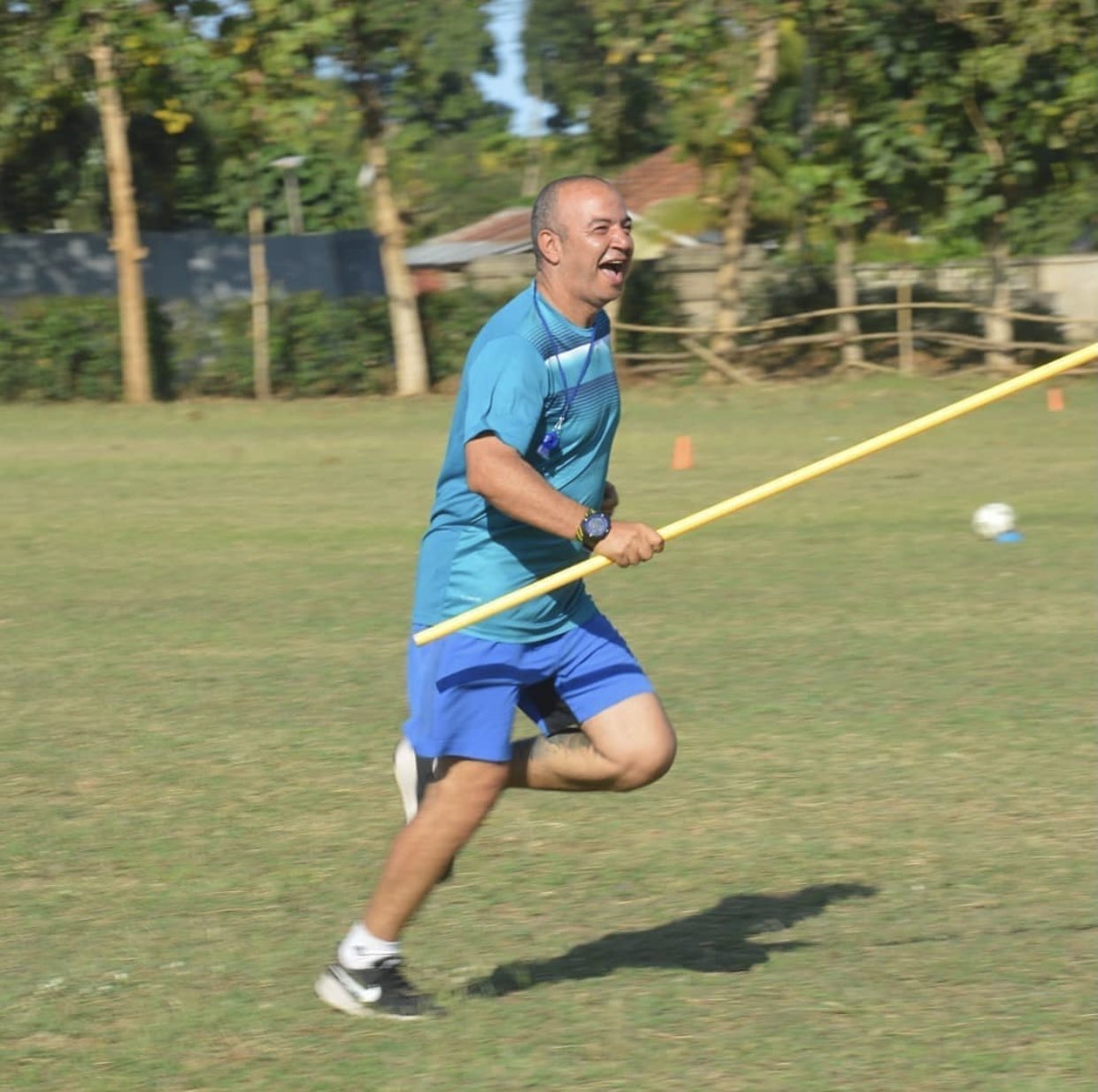 Social media also circulated a picture of the Egyptian coach, running with a stick behind the Tanzanian Coastal Union players, during the training..
The Egyptian coach commented on the new method of training and those shots, saying, in press statements: "During the training session, I felt laziness among the players, so I grabbed the training stick and started running after them as a joke to activate them and break the intensity of boredom.."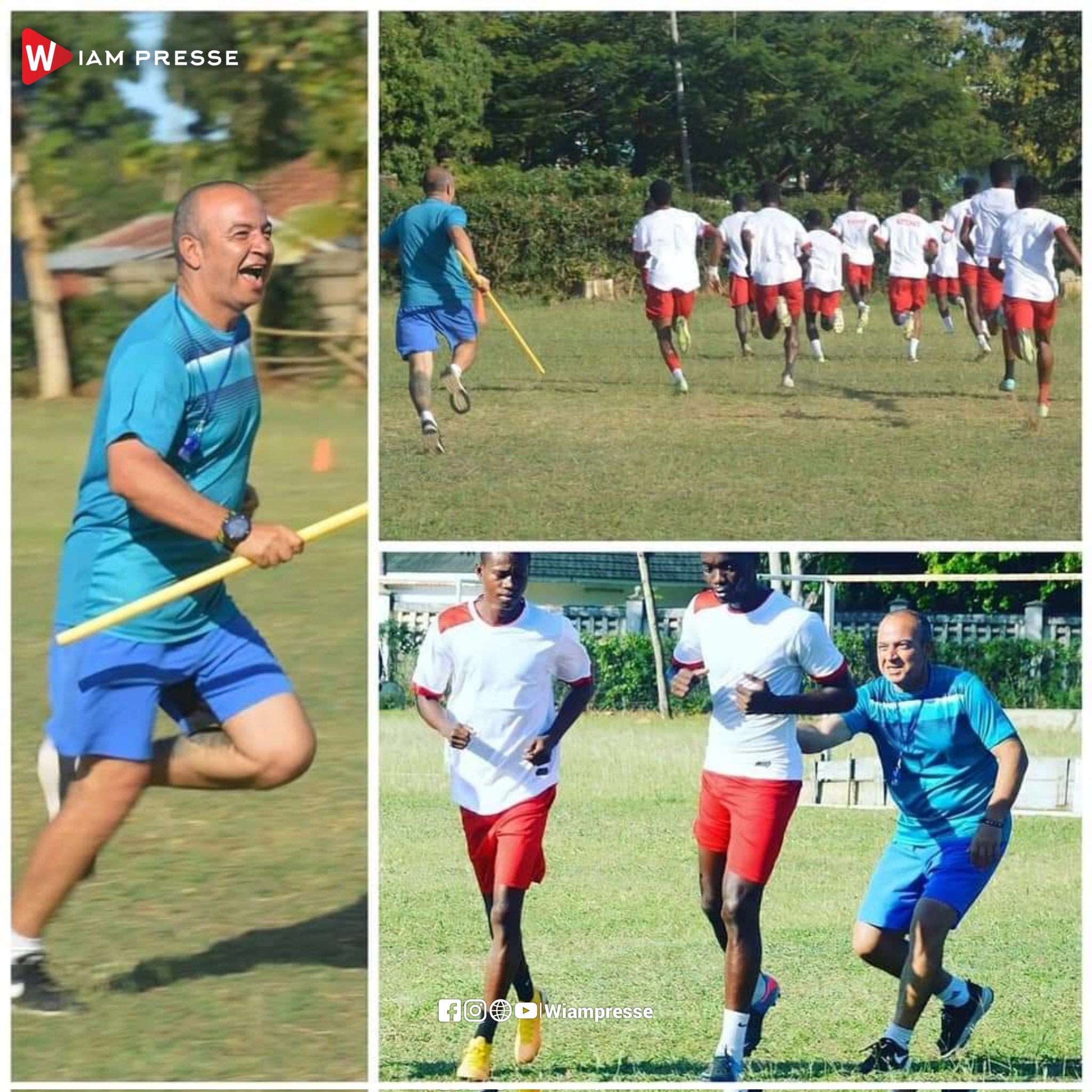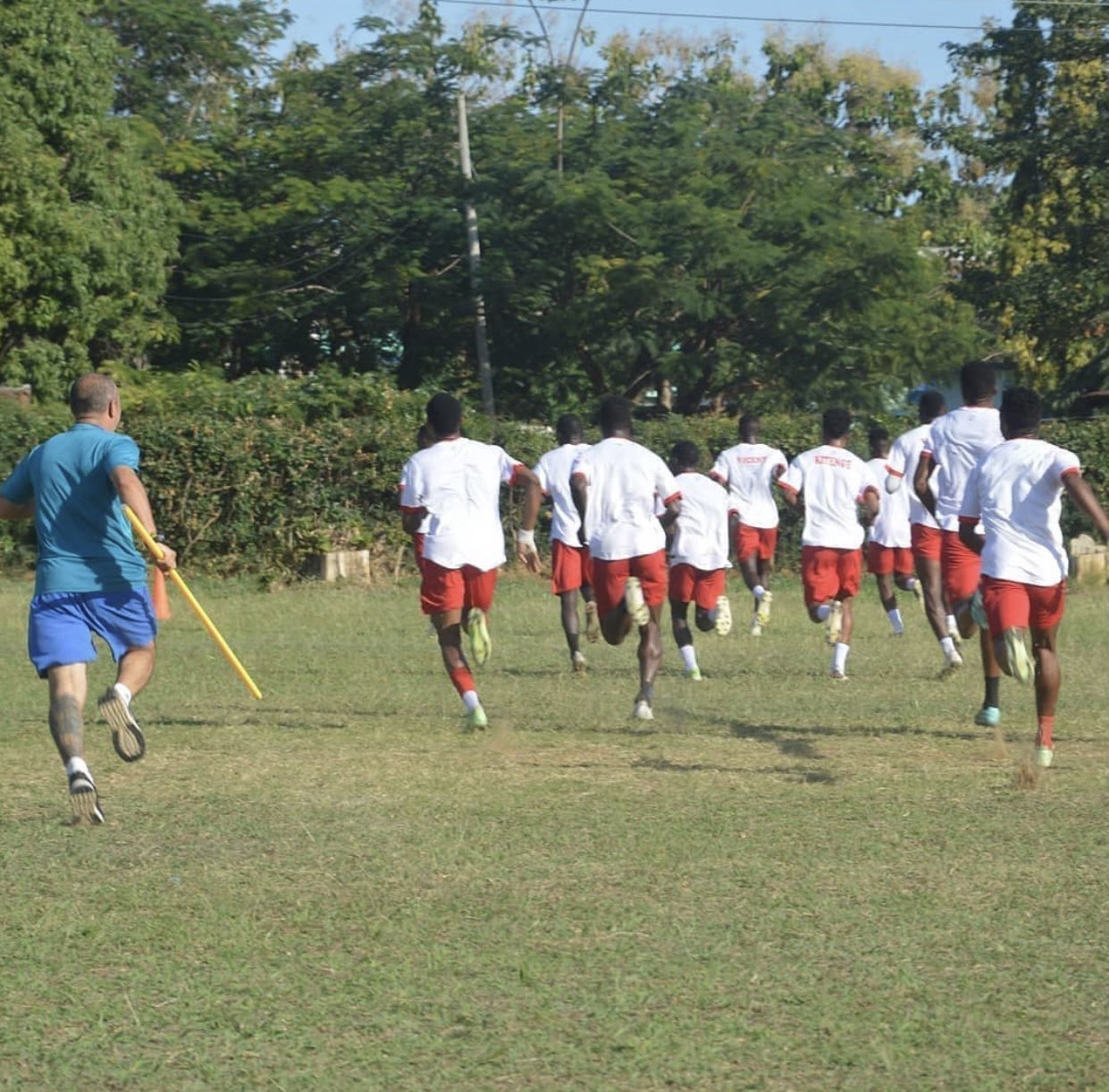 Mido Mehlis
Mehlis stressed that there must be such shots of joking in training in order to mitigate its severity, because it is usually stressful and hard..
The Egyptian coach expressed his astonishment at the speed of circulation of the photos, and the number of phone calls that came to him in response to them.
Mido Meles took over the Tanzanian Coastal Union coach on August 30 with a two-year contract.