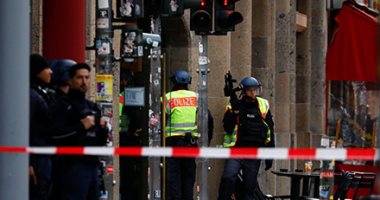 This morning, Berlin police arrested an extremist whose information and investigations have proven his planning to commit a major terrorist crime.
On Tuesday morning, the apartment of a person in the Marzan district of Berlin was searched on suspicion that he was planning a serious crime, and the public prosecutor did not announce details yet, according to the German newspaper quoted.
Police said the person was accused of preparing a serious crime, and was found inside his residence and seized.
And the Senate had recently announced that one must expect another attack in Berlin at any time, and there are utmost preparations and constantly raising the state of emergency to face any danger.