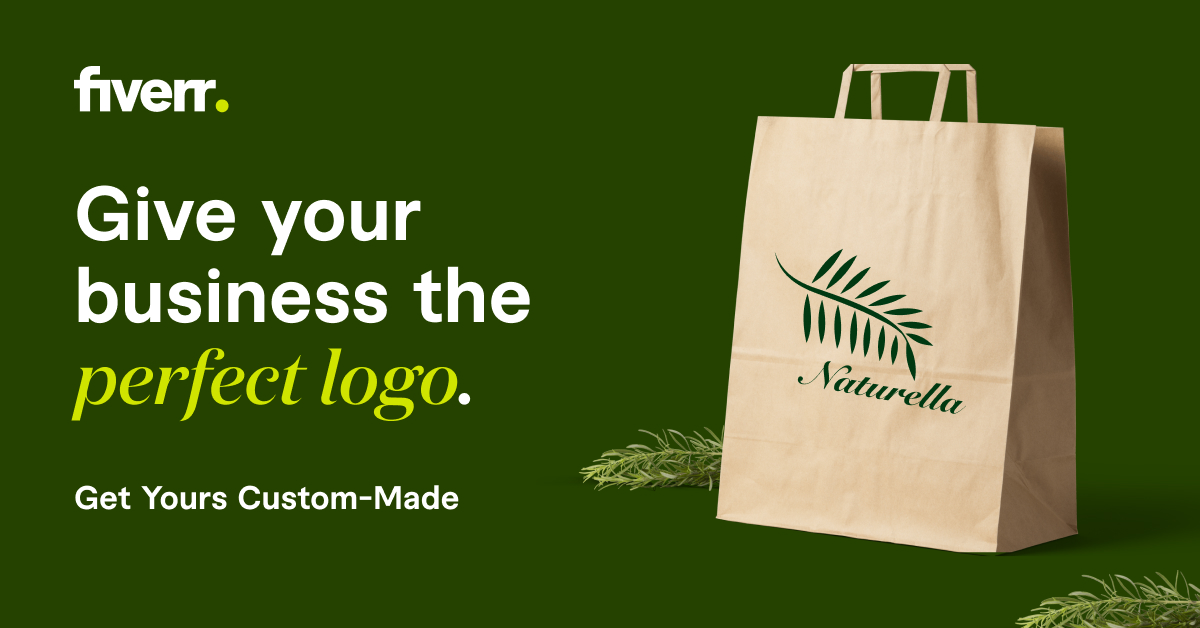 AFP MIGUEL MEDINA
Britain's Andy Murray decided today, Tuesday, to withdraw from the Miami American Tennis Championship, the first Masters tournament with a thousand points, held this week, due to a muscle injury.
The former world number one, who won three major titles in his professional career (Wimbledon 2013 and 2016, and Flushing Meadows 2012), arrived in Miami last week after receiving an invitation card to participate in the tournament, and he trained without any problems on Thursday and Friday.
But the 33-year-old woke up on Saturday with pain in his left thigh and struggled to walk, and despite the improvement in his condition since then, he decided to withdraw from the championship that was crowned in 2009 and 2013 and reached its final match in 2012 and 2015, because he was not physically ready.
read more
Murray has suffered greatly in recent years, particularly in 2017, from many hip and thigh injuries that have forced him to undergo several surgeries, so that his physical suffering prompted him in early 2019 to consider retiring.
The Scot decided to continue his professional career, but he only played a few games in 2020 (7 games) due to the Corona virus that he contracted last January and forced him to withdraw from the Australian Open, the first of the Grand Slam tournaments.
Murray was eliminated from the final round of the Rotterdam Dutch tournament earlier this month at the hands of Russian Andre Rublev, who won the title later, and then withdrew from the Dubai International Tournament due to his wife's birth of their fourth child.
In Miami, Murray joined the Serbian Novak Djokovic, the Spaniard Rafael Nadal and the Swiss Roger Federer, who announced their withdrawal from the tournament.
Source: "AFP"