Scientists in a new research study published in The Lancet That there is no need for booster doses of the corona vaccine yet for most people, and that there is no reliable evidence that vaccine protection is significantly reduced.
Studies indicate that vaccination is 95% effective against severe diseases, and more than 80% in preventing infection, according to a report by the newspaper south china post.

booster dose
Corona vaccines work so well that most people do not yet need another dose, a panel of scientists from around the world said in a review likely to stem the controversy over the use of booster vaccines..
During the study, they emphasized that it would be best for governments to focus on immunizing the unvaccinated and wait for more data on which boosters, and at what doses, would be most effective, said the authors, who include two prominent experts at the US Food and Drug Administration. Real-world observational studies plus data from clinical trials before vaccines are approved.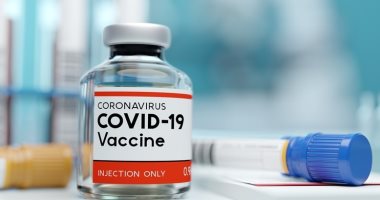 The US Centers for Disease Control (CDC) had released new data indicating that the elderly do not enjoy the same protection that the Corona vaccine provides against hospitalization when infected with the coronavirus as other groups, and according to one study, the effectiveness of the vaccine against hospitalization is only about 75%. Among adults aged 75 years and over, while it reaches 90% in people under 75 years.
According to the American "Business Insider" website, the new data confirms that the elderly should start receiving booster doses of the Corona vaccine within weeks, as the data showed that the immunity obtained by people over 65 years of age from the initial Corona vaccines is likely to begin in fading.