The great artist Ahmed Khalil passed away this morning, at the age of 80, after announcing that he had contracted the Corona virus during the past days, and according to the archive of the photos of the late artist, his wedding photos occupied by the artist Suhair Al-Babli on social networking sites.
The late artist Ahmed Khalil is the fifth and last husband in the life of the star artist Suhair Al-Babli, where he met her during filming one of the television evenings during their youth, at the beginning of her acquaintance she dealt with him very sharply, but he objected to her method of dealing, and the matter between them led to a violent altercation, which ended Marriage with the end of filming, according to what the late artist stated on the Bab Al-Khalq program in 2018, with the media Mahmoud Saad
And the artist Ahmed Khalil blew a large-caliber surprise about the period of his marriage to the artist Suhair Al-Babli, as they separated after only two years of marriage, and they stopped acting after the divorce for a not long period in their lives, stressing that he was at a young age and she was a big star at this time and more known than him. The newspapers' circulation of the story in this way was causing sensitivity between them, so they preferred to separate.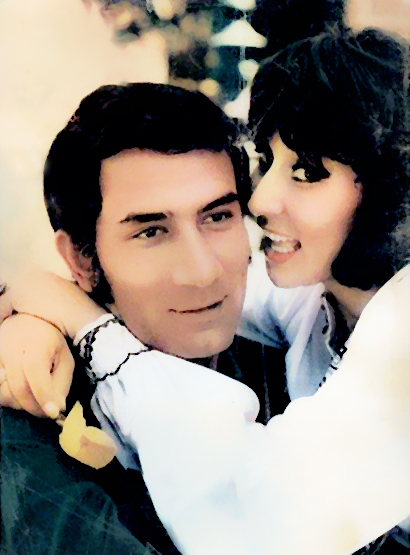 Ahmed Khalil and Suhair Al-Babli