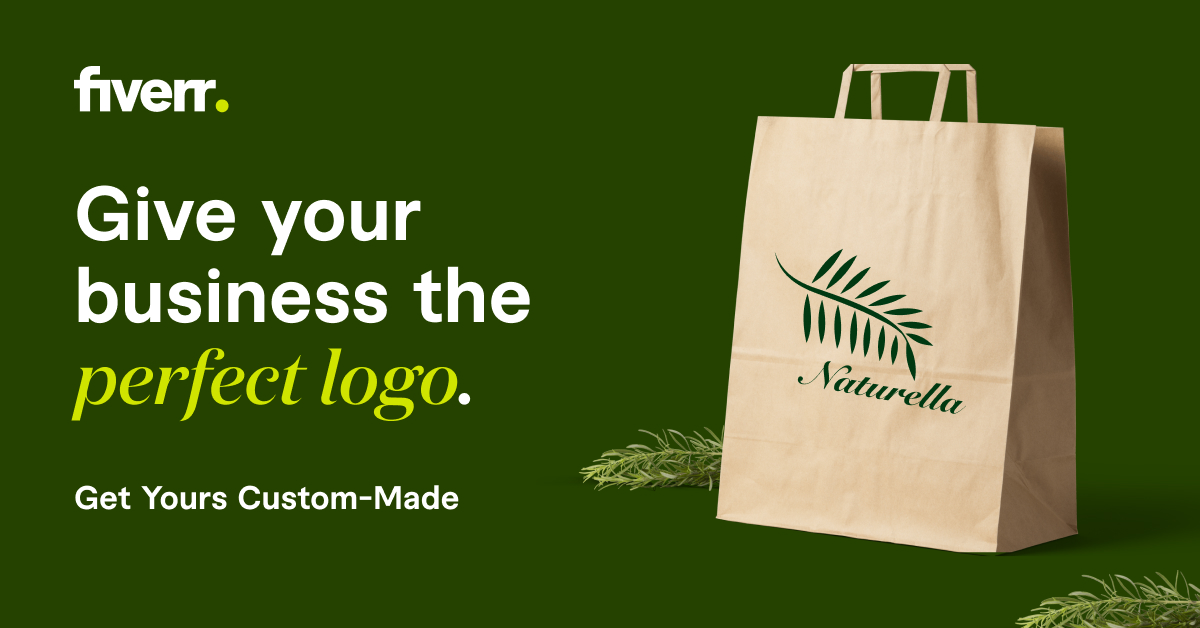 Abdul Aziz Al-Hussaini, a Saudi expert in weather and climate, expected that Turkey, Syria, Lebanon, Palestine and Jordan would be exposed from Wednesday to an air depression, which he described as a giant, and that its impact would reach the Kingdom.
read more
Al-Hussaini indicated that snow will fall in these countries from medium to heavy, especially at the highlands, in addition to storms and thunderstorms between medium and heavy.
Glory be to Allah
1-It is expected – God willing – from Wednesday 7/5/1442 AH February 17 that Turkey, Syria, Lebanon, Palestine and Jordan will be affected by # Low_giant Snow is expected from medium to heavy and increases at its heights with thunderstorms, moderate to heavy rains, winds, torrential rains, and a decrease in temperature, which lasts for several days … pic.twitter.com/ZAdKhqdiuG

– Abdulaziz bin Muhammad Al-Hussaini (@A__alhussaini) February 13, 2021
The expert also expected temperatures to drop in these countries for several days and to be accompanied by winds and torrential rains.
He also indicated the possibility that the impact of the giant depression would extend to Saudi Arabia and some Gulf countries, expecting its effects to appear at a temperature between 4 to 6 degrees, in addition to winds that cause dust, snow and rain, some of them snowy, over areas of Al-Jawf and Tabuk.
In this context, it is noteworthy that the eastern regions of Libya have been exposed for several days to a Siberian air depression, where areas of the Green Mountain witnessed snowfall accompanied by a significant decrease in temperatures.
Source: The Observatory