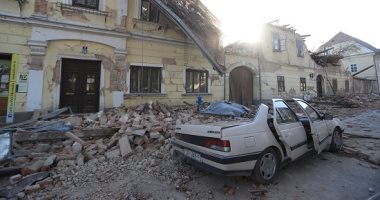 Al Arabiya TV reported, in its breaking news a short while ago, that an earthquake with a magnitude of 4.2 hits eastern Turkey.
Earlier, a spokesman for the Turkish opposition party, Birol Aydin, said that the biggest injustice that could befall this nation is to make our women a political material by focusing on their clothes. Tayyip Erdogan to the opposition women who wear "fashion models."".
Aydin explained that Turkey's problem is not what women wear, but what they are subjected to in terms of violations, which is monitored by press reports of violations of women's rights in Turkey in 2020, as the human rights conditions of women appeared to be very poor, according to Turkey Now.