A new study revealed that children may be less likely to develop long-term symptoms of corona, and the study looked at a review of 14 international studies that included 19,426 children and adolescents, who reported "long-term" symptoms after recovering from the Corona virus, according to the "Times of India" website. ".

According to a scientific review published by researchers at the Murdoch Children's Research Institute in Melbourne, Australia, researchers have found that post-coronavirus in children is much less common than previously assumed.
According to the study's final reports, researchers found that most studies of long-term COVID-19 in children had "significant limitations" and often overestimated the risks and exaggerated somewhat. children, but in a small way.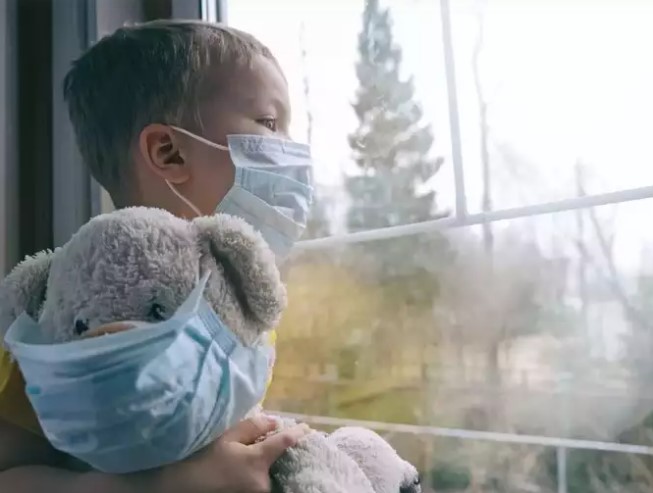 Symptoms to watch for long-term corona

If children are exposed to the coronavirus for a long time and have symptoms, they are likely to develop fever, headache, fatigue, sleep disturbance, lack of concentration and abdominal pain, according to the study.
Another research summary found that most children and adolescents with corona are slightly affected by the disease, and some even do not show symptoms.
If they develop symptoms, they will likely report a high fever, cough, sore throat, stuffy or runny nose, sneezing, muscle aches and feeling tired.
Severe symptoms include multisystem inflammatory syndrome (MIS).MIS), which can cause severe inflammation in many parts of the body such as the heart, lungs, kidneys, brain, skin, etc.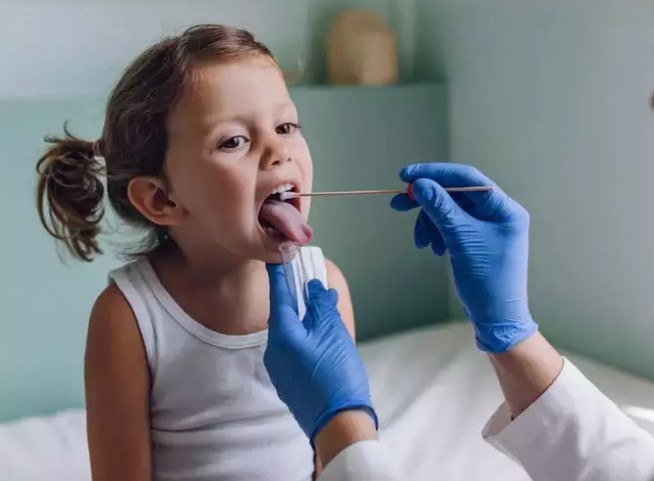 How do you keep your children safe from Corona?

While in most parts of the world, children are still not authorized to receive their dose of the Corona vaccine, parents and adults are advised to vaccinate themselves, with the need for children to follow safety standards from washing hands with soap and water or using hand sanitizer, wearing a muzzle in public places and maintaining social distance.