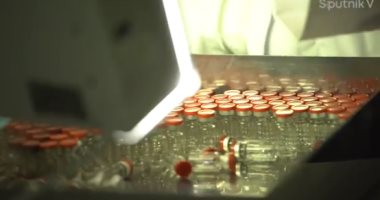 Argentina announced today, Tuesday, the launch of the vaccination campaign against the emerging corona virus (Covid-19) using the Russian "Sputnik V" vaccine.
And the "France 24" news network stated that Argentina is the first country in the Americas to use this vaccine against the epidemic.
In this regard, Argentine Minister of Health, Genius Gonzalez Garcia, said that the vaccination campaign began simultaneously across the country with priority given to health care workers on the front lines.
The total number of cases infected with Corona in Argentina is about 1.5 million people.