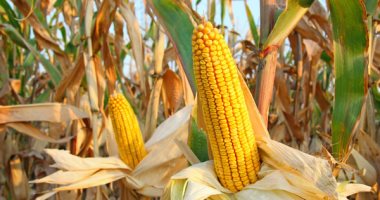 Argentina announced today, Wednesday, that it will suspend corn exports until March 1, in a surprise move as part of the government's efforts to ensure the availability of local food supplies.
"The decision is based on the need to secure supplies of corn for the sectors that use it as a raw material for the production of animal protein," the Ministry of Agriculture said in a statement.
The Argentine government is striving to control food price inflation and ease the burden on low-income families suffering as the economy shrinks under the weight of the Covid-19 pandemic.
The South American country is a major international exporter of corn, soybeans and wheat.