At least 500 people participated in a secret evening in Marseille, southern France, before they were caught by police, French media reported on Sunday.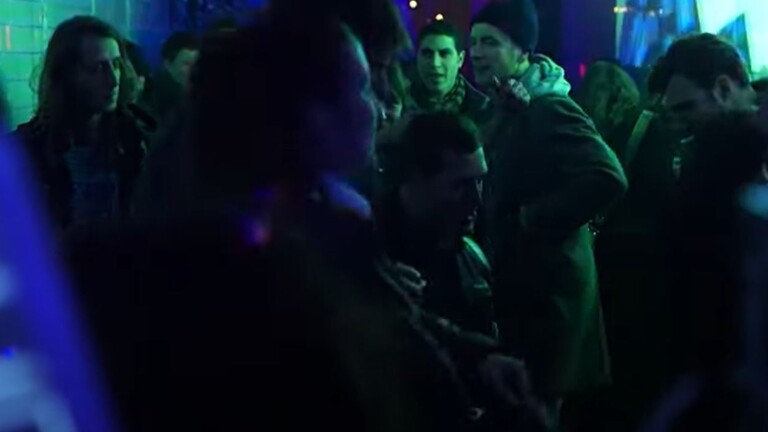 Network revealed France Bleu According to local radio stations, the party organizers were renting a warehouse north of the city under the pretext of the necessity to store goods, but instead they set up a bar and dance floor.
The network indicated that the number of parties that were organized in the aforementioned place is still unknown, but the last evening gathered about 500 people, some of whom were fined.
Law enforcement agencies have reported opening an investigation into the incident in order to hold the main organizers accountable for their suspicion of endangering the lives of other people by violating the restrictions imposed in the country against the backdrop of combating the Corona epidemic, according to Russia Today.
It is noteworthy that the number of confirmed cases of the new Corona virus in France reached 2.43 million, as of 7:30 am today, Monday, Paris time, according to data from Johns Hopkins University of America and Bloomberg News Agency..
The data showed that the total deaths in the country as a result of infection with the virus reached 58,15 cases, and according to the data, 182,685 people had recovered from the disease, "Covid-19" caused by the virus, as of this morning, and the first case of corona virus infection was announced. In France about 46 weeks ago.