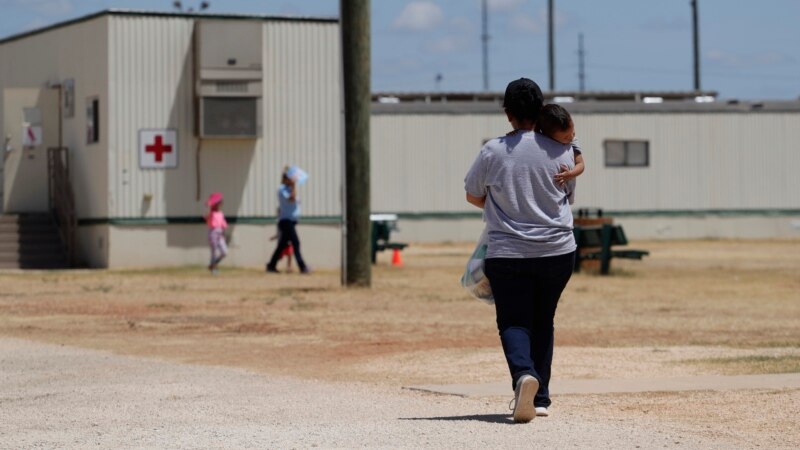 Arrivals of irregular immigrants across the southern border of the United States increased by 2% for December 2021compared to the previous month, official sources reported on Monday.
A total of 178,840 encounters occurred along the southwest border in December, noted Monday in a statement Border Protection Agency (CBP).
One-quarter of the above computed responds to people who had at least attempted to enter the U.S. once. According to the reported figures, patrol officers encountered an average of 5,769 persons per day, which slightly decreased the previously reported figure.
Half of the single adults apprehended, some 78,589 were processed for removal under Title 42, a U.S. health authorities measure imposed in 2020 in the wake of the onset of the pandemic and which remains in effect since then.
Unaccompanied minors arriving seeking asylum and who, at the beginning of 2021, became the subject of criticism for Joe Biden's newly inaugurated administration, decreased for December as well, with 11,921 encounters compared to 13,937 in November.
Connect with Voice of America! Subscribe to our YouTube and activate notifications, or follow us on social networks: Facebook, Twitter e Instagram.