Arsenal announced today, Thursday, that the Egyptian international Mohamed Elneny has injured his hamstring, which confirms his absence from the upcoming match against Norwich City in the English Premier League..
Arsenal is in the last place in the English Premier League after receiving 3 defeats since the start of the competition, and Mikel Arteta's team has not scored any goal so far..
Arsenal confirmed in an official statement, via their website, and their Twitter account, that Mohamed Elneny had a hamstring injury, and left the team's training due to his inability to participate..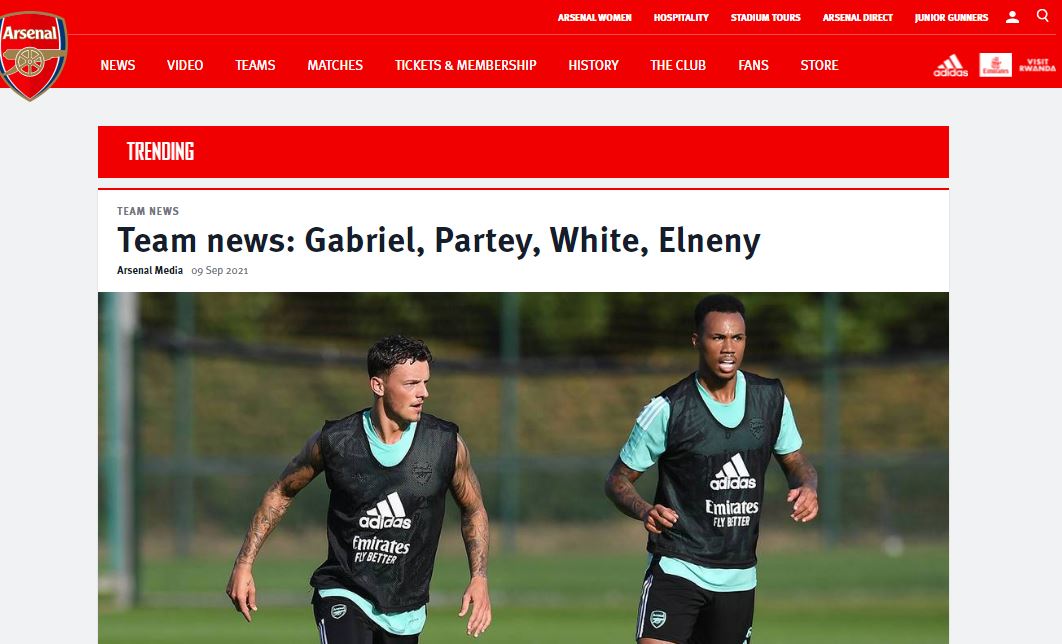 After medical examinations, it was confirmed that there was a rupture in the left hamstring, and he will be absent for a period of two to three weeks, in order to return to training..
Mikel Arteta stuck to the Egyptian player, despite the presence of offers from the Turkish League to include him, the most prominent of which was Galatasaray, but he refused to give him up..
Elneny participated this season with Arsenal in only one match in the English Premier League, after he entered the second half during the confrontation with Manchester City, which ended 5/0 for the sons of Guardiola..
The official statement indicated that Thomas Barty, Ben White, Gabriel and Nikita have returned to group training and are ready to participate officially..
The club's official statement added that the players will return from international duty from Thursday morning, and their health and fitness will be assessed by the medical team in preparation for Saturday's match, as part of the Premier League protocol..