Ashraf Hatem, head of the Parliament's Health Committee and the former Minister of Health, revealed, in a special statement to "The Seventh Day", that in the current period we are in the fourth wave, explaining that we are in the stage of high infections, but we have not reached the peak stage, and the cases that are infected with the Corona virus are mostly simple. To moderate, no severe cases so far.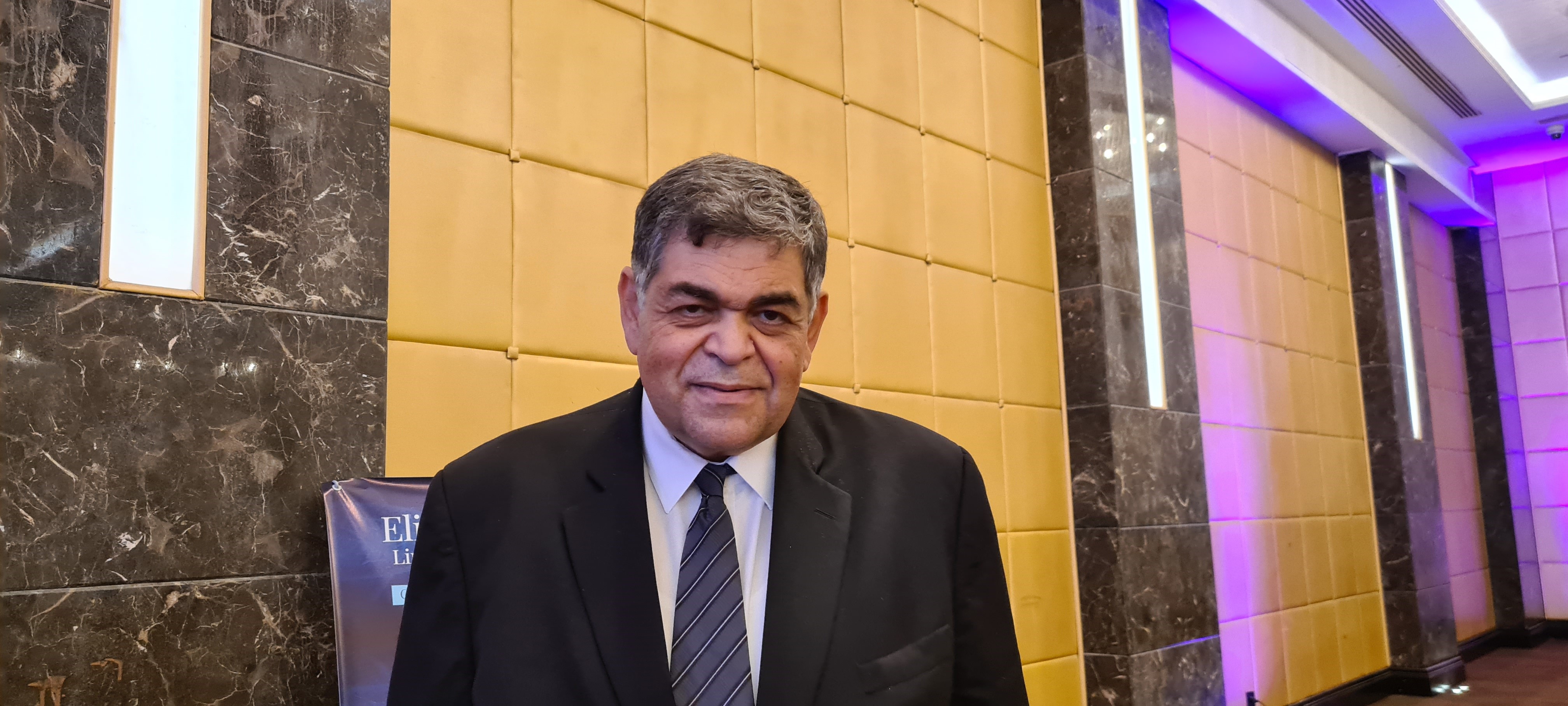 Dr. Ashraf Hatem, former Minister of Health
He added that the Ministry of Health had announced that the virus currently present in Egypt is the mutated Delta, and it affects the whole family, including children, and at the same time, great care must be taken because anyone over 18 years of age must take the vaccine, explaining that it is necessary to follow the precautionary measures and wear The mask, adherence to physical distancing, washing hands throughout the day, and washing the face frequently.
He pointed out that with regard to vaccines, all vaccines in Egypt are safe and effective, whether Chinese, such as Sinovac or Sinofarm, the Sinovac vaccine from Vaccera, Johnson's vaccine, or Pfizer, a shipment of which arrived yesterday evening in Egypt, or the "Sputnik" vaccine. v"The Russian, or AstraZeneca, all of them are safe and effective vaccines in the fight against the Corona virus.
He stressed that hundreds of millions of people who received the Corona vaccine did not have severe side effects because it is characterized by safety, and some of them had very mild side effects, and it is effective because it protects against minor injuries as well as severe injuries, and protects the lung from severe pneumonia.
In the winter, he said, we do not use air conditioning, but among the things we recommend in the winter is to take the flu vaccine, as it is very important for people with weak immunity or who catch the flu frequently in the winter, and the use of a mask and social distancing will greatly reduce the roles of cold and flu. in Winter.