The Atalanta team fell against its guest Fiorentina, with two goals against Hajaf, in the match that brought the two teams together, on Saturday evening, at the "Joyes" stadium, as part of the third round of the Italian League competitions for the current season 2021-2022.
The brilliant Serbian striker Dusan Vlahovic opened the scoring for Fiorentina with a penalty kick in the 33rd minute, and the same player added the second goal from a penalty kick also in the 49th minute.
Vlahovic was crowned the best young player in the Italian league last season, after he scored 21 goals for his team.
Colombian striker Duvan Zapata reduced the difference for Atalanta in the 65th minute with a penalty kick.
With its victory, Fiorentina raised its score to 6 points, temporarily occupying sixth place in the Italian league standings, while Atlanta's balance stopped at the fourth point, occupying tenth place.
Napoli is at the top of the standings with 9 points, after beating Juventus 2-1, as it achieved the full mark in the first 3 rounds, followed by Lazio, Inter Milan, Rome and Milan with 6 points, which each team won from only two matches.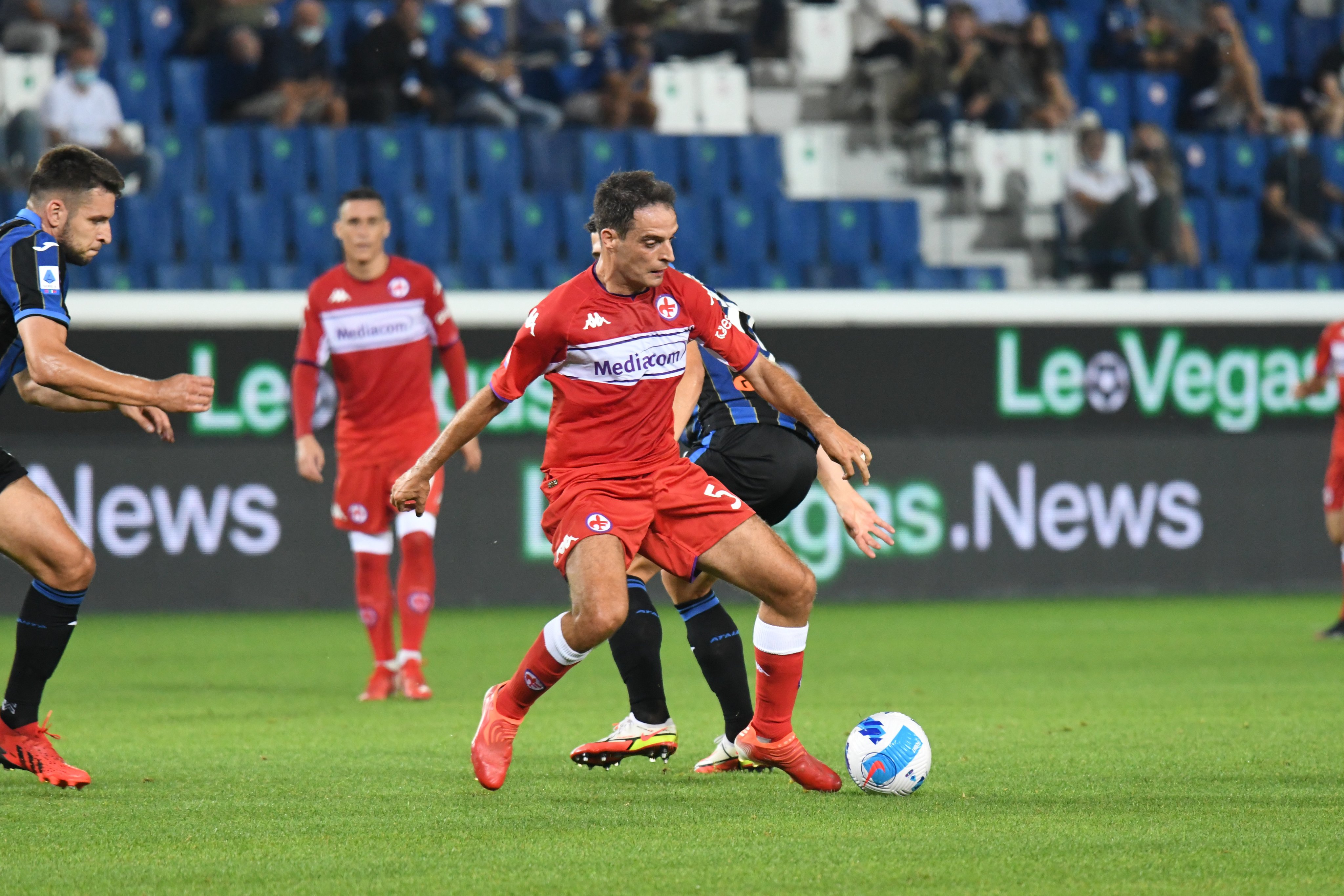 Atalanta vs Fiorentina
Atalanta vs Fiorentina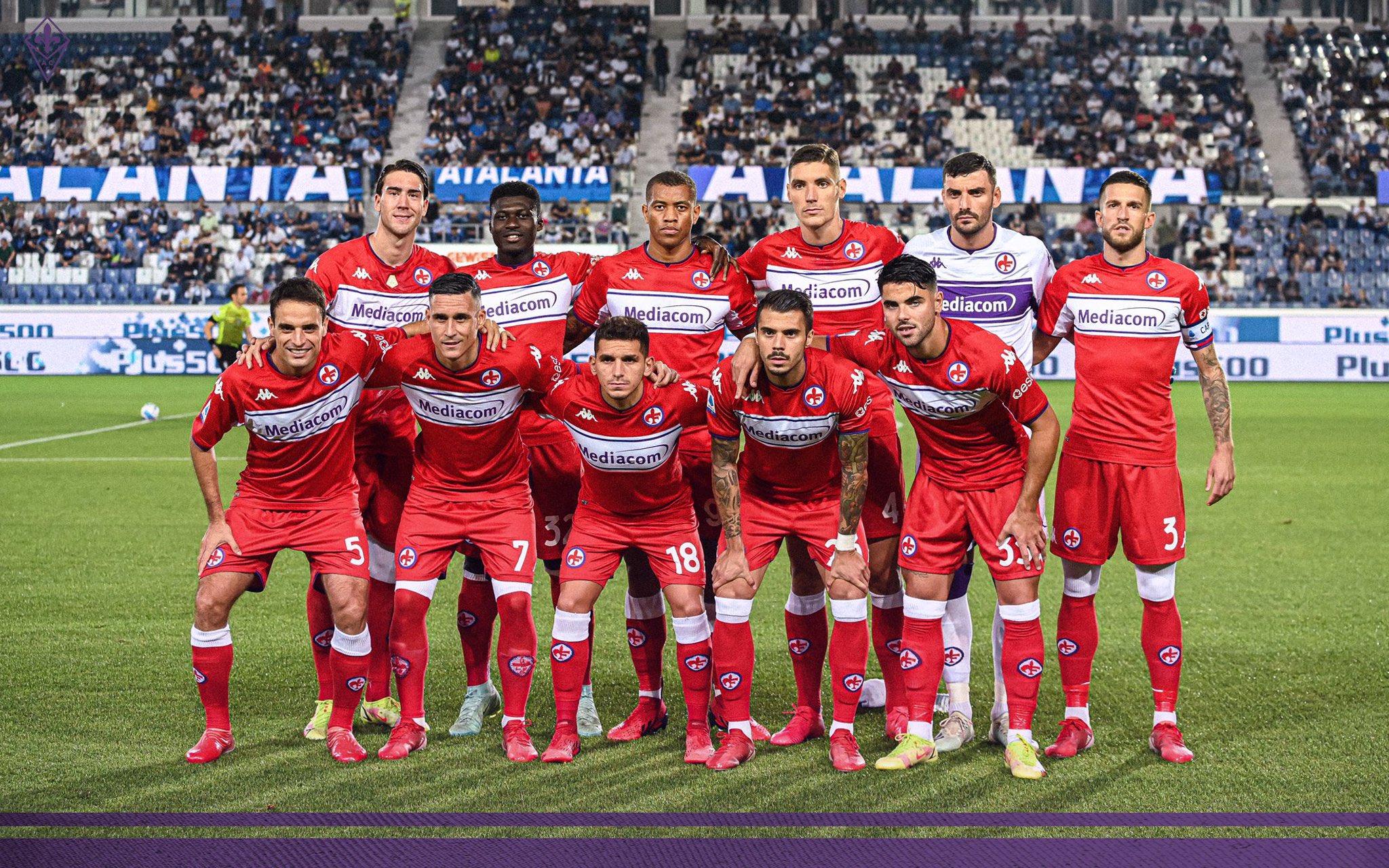 Atalanta vs Fiorentina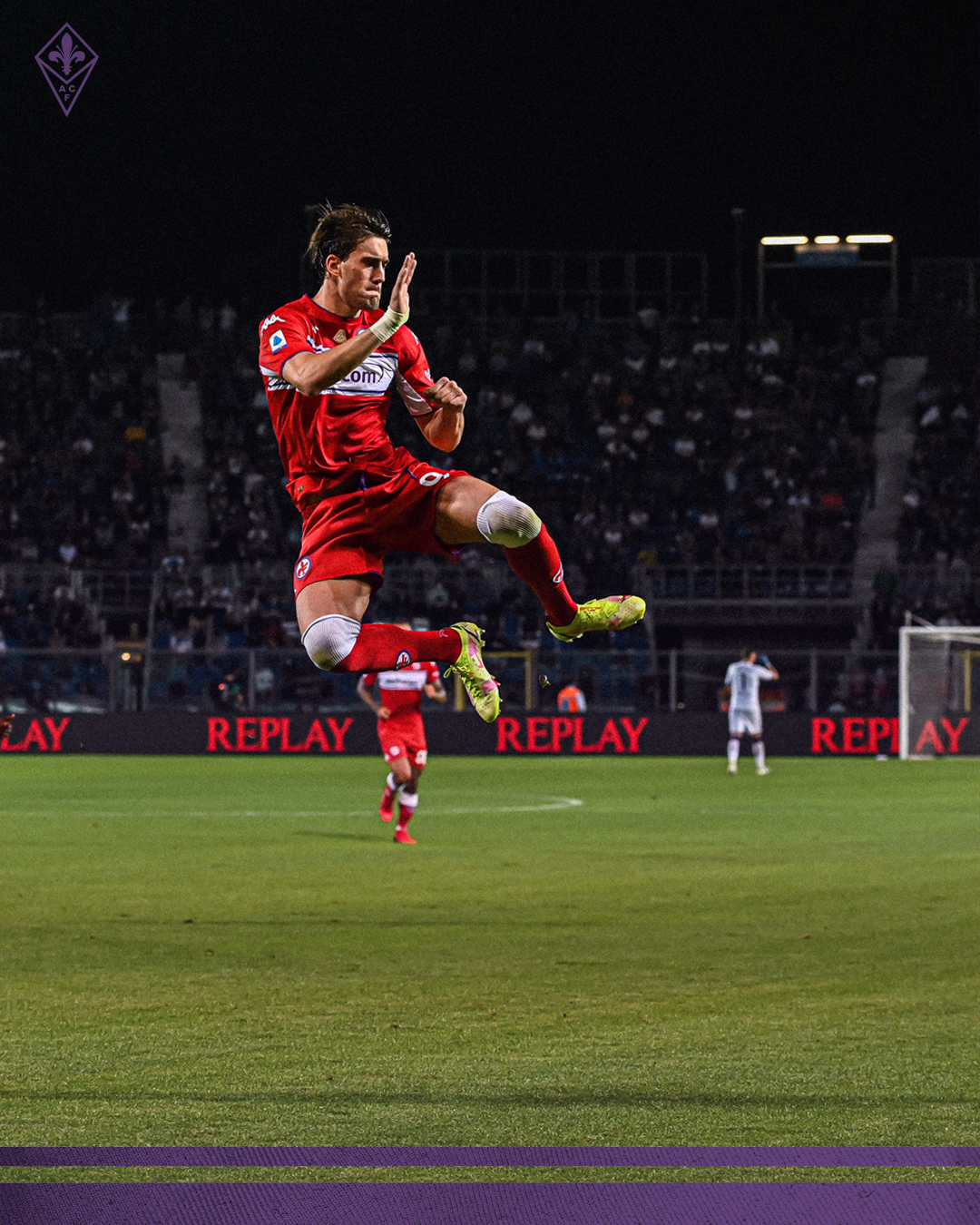 Atalanta vs Fiorentina