Atlanta, on Saturday evening, defeated its host Salernitana 1-0, in the match that was held at Arechi Stadium, in the fourth round of the Italian Serie A matches for the current season 2021-2022.
Atalanta returned to the tone of victories in the Italian league, after drawing against Bologna and losing against Fiorentina in the last two matches, and also drawing in the last meeting with Villarreal in the Champions League.
Atlanta's goal and the only match, Colombian striker Duvan Zapata scored in the 75th minute, taking his tally to two goals this season.
Atalanta played four matches in the Italian league this season, winning two, drawing one and losing another.
And participated with Salernitana in today's match, the veteran French star Franck Ribery in his second participation with the team after joining this summer.
With his victory, Atalanta raised its score to the seventh point, occupying seventh place in the Italian league standings, while Salernitana is at the bottom of the standings after its fourth loss in a row without a total of points.
Inter Milan leads the Italian league table temporarily with 10 points, one point behind Rome, Milan and Napoli, and they have one less game..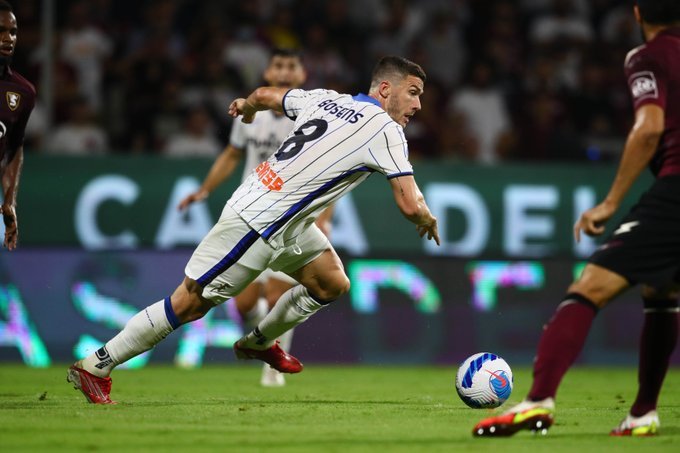 Salerentana vs Atalanta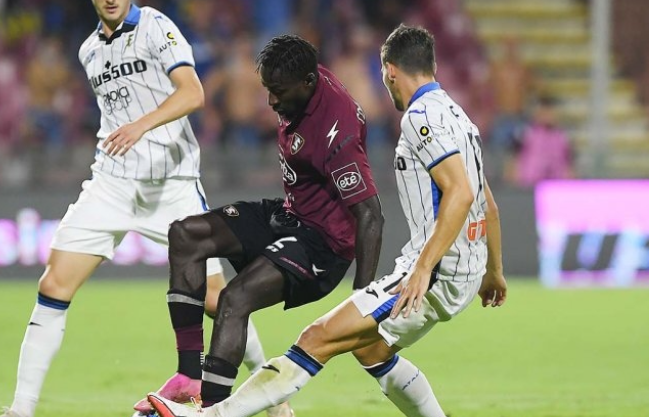 Salerentana vs Atalanta
Salerentana vs Atalanta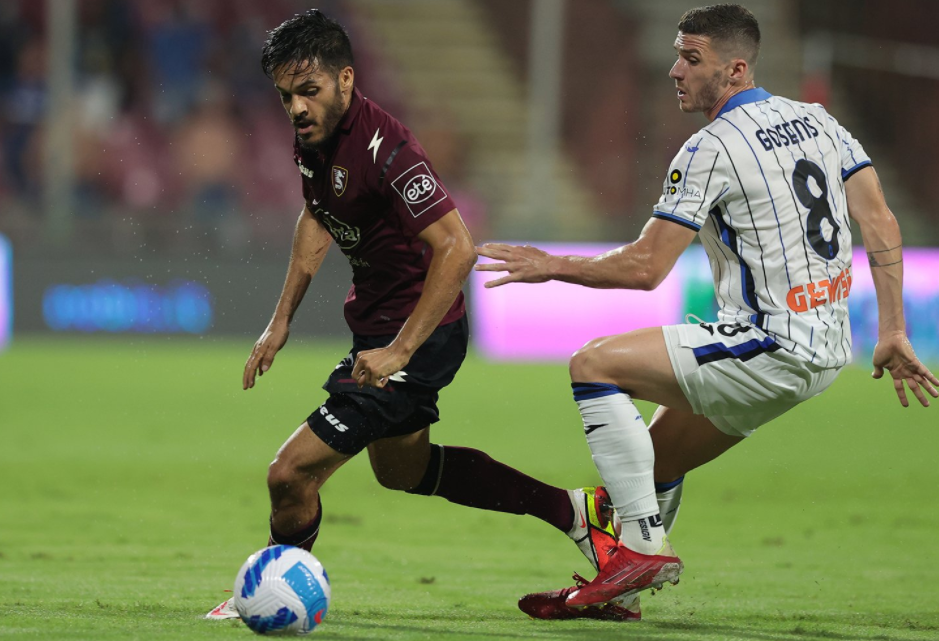 Salerentana vs Atalanta