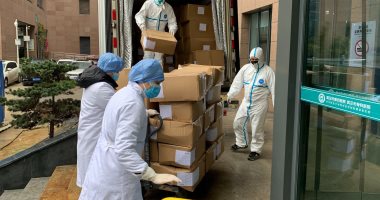 The statement indicated that the total number of HIV infections reached 360 thousand and 815 cases, of which 332 thousand and 952 cases have recovered, while 6222 cases have died.
The statement indicated that there are 2,342 cases in hospital, 396 of whom are in intensive care units.
The statement stated that the rate of new infections has continued to rise since the Christmas celebrations due to the return of gatherings and the leniency in the application of health restrictions.