Maintaining hair health is one of the most important things that we strive to achieve, especially if you encounter hair loss problems that bother many girls and men as well. There are many natural recipes that help you restore hair strength.
According to a report published on the website, HealthlineAccordingly, experts recommended the use of avocado leaves, by placing them in boiling water, then placing them directly on your hair for 20 minutes, then rinsing the hair well and washing it. Repeating this recipe contributes to restoring the health of your hair and protecting it from falling out.
Avocado leaves contain important nutrients such as vitamin B, iron, vitamin E, vitamin A, and other important acids.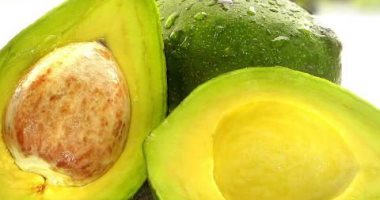 The following are the most important factors that make avocado leaves an excellent magic recipe for treating hair loss:

1. Rich source of Vitamin B:

Avocado leaves are full of B vitamins such as thiamine, niacin, riboflavin and folate, which contribute to treating hair and hair follicles from falling out.
2. Good Source of Pantothenic Acid:

Pantothenic acid contributes to the elasticity of the hair and prevents it from drying out, as well as giving it a decent appearance and helps to overcome hair tangles.
3. Gives your hair a shiny look:

Because avocado leaves are rich in carotenoids, which are responsible for coloring the hair and help it appear shiny because of these fats.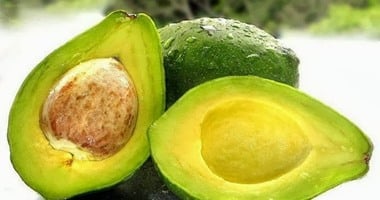 4. Prevention of premature graying:

Another benefit of avocado leaves for hair, due to its chemical composition rich in vitamin B, it helps prevent graying of hair at an early age..
5. Getting rid of dandruff:

Because avocado leaves contain sufficient amounts of vitamin B6, which helps treat dandruff and prevent itching, which appears as a result of dry hair, especially in the winter, where acids and fats in avocado leaves play in protecting it from dandruff and dehydration as well.