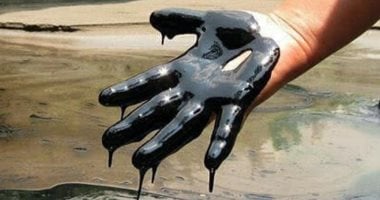 The Azerbaijani Energy Ministry said on Thursday that it has started supplying gas commercially to Europe, via the Trans-Adriatic gas pipeline.
"With the commencement of the commercial supply of gas to Europe via the pipeline across the Adriatic Sea, the strategic objective of the Southern Gas Corridor has been achieved," the ministry added.
In its statement, the ministry indicated that the start of the flow of Azerbaijani gas to the European market "opens a new page in the development of Azerbaijan as a gas exporting country."
This pipeline is part of the "Southern Natural Gas Corridor" project, which aims to transport natural gas from the Caspian Sea region through Azerbaijan and Turkey to Europe. In the first stage, the project will pump gas from the "Shah Deniz" field, provided that the pipeline will be linked in the future to other gas reservoirs.