Italian striker Mario Balotelli continued to stir up crises inside and outside the football stadiums, this time in the Turkish league, during his team's confrontation with Adana Demirspor with its host Besiktas, which just ended in a 3-3 draw, in the sixth round of the competition.
Balotelli caused a major crisis after the end of the match, because he referred to the Besiktas team's bench and coach Sergen Yalcin, after scoring his team's second goal.
Balotelli received a yellow card after scoring his team's second goal in the 79th minute of the match, for referring to the Besiktas bench.
Adana Demerspor managed to achieve a wonderful remontada. After being behind by three clean points until the 52nd minute of the match, they returned in the score and scored 3 goals through Matthias Vargas, Mario Balotelli and Brett Asumbalunga, where the third goal came and the equalizer in the seventh minute of stoppage time. for the match.
In another context, the Italian Mario Balotelli, the Turkish Adanaspor player, was acquitted of the charge of raping a 16-year-old girl in the French city of Nice at the time, which the player had previously described as a blackmail plot.
The incident occurred in July 2017, when the former Italian international was playing for Nice, France.
According to the "Football Italia" website, Balotelli said at the time that they met while she was on vacation and had a consensual relationship, after which she called him and asked for 100,000 euros.
The site indicated that the Italian authorities in his hometown of Brescia have now closed the case, because any accusation of misconduct by Balotelli is unfounded.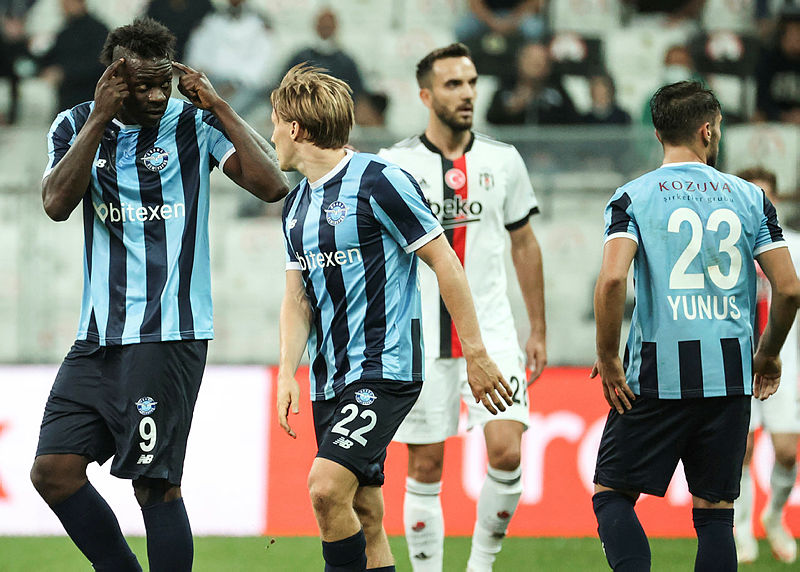 Balotelli raises a crisis with Besiktas players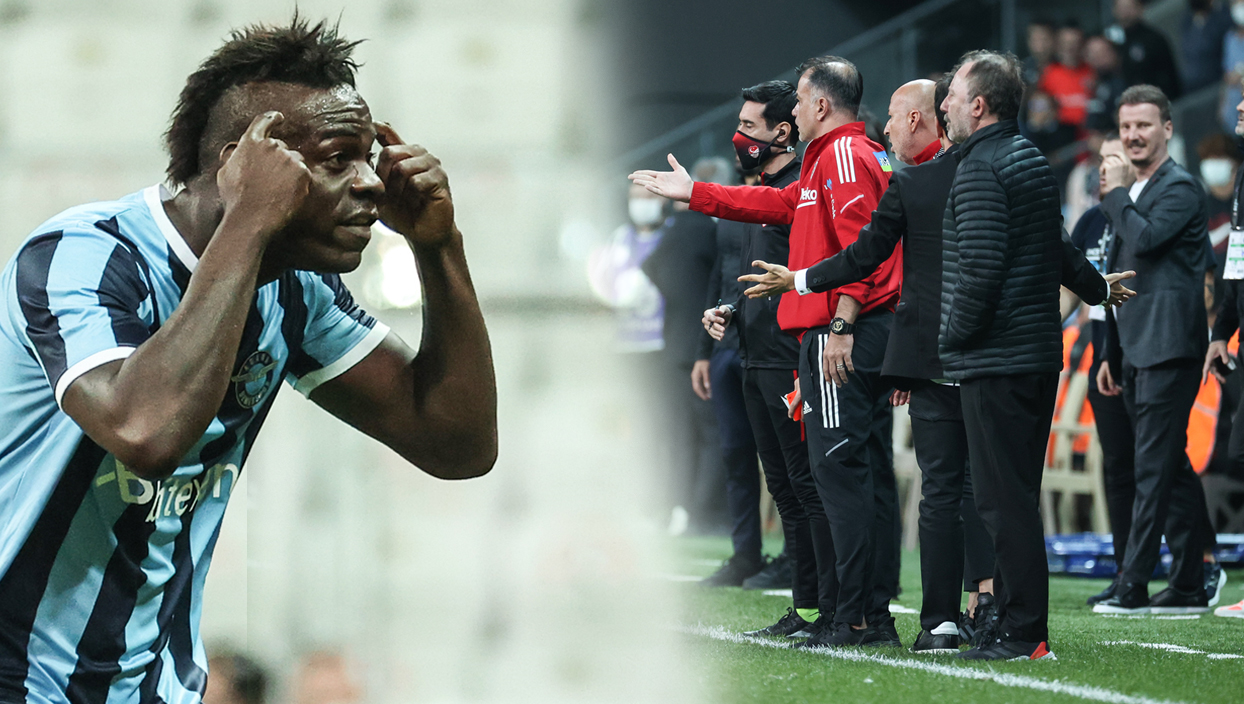 Balotelli raises a crisis with Besiktas players (2)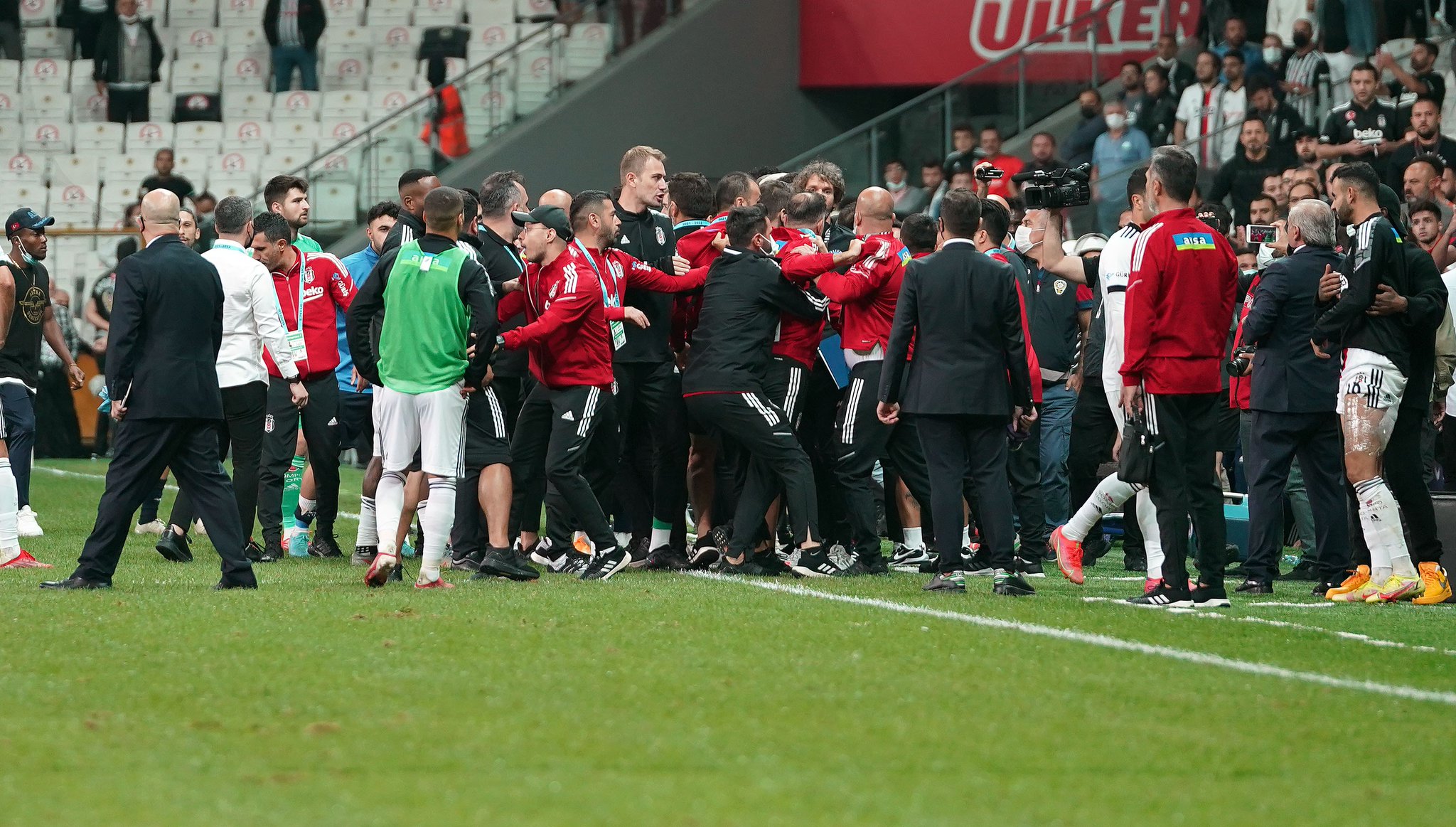 Balotelli raises a crisis with Besiktas players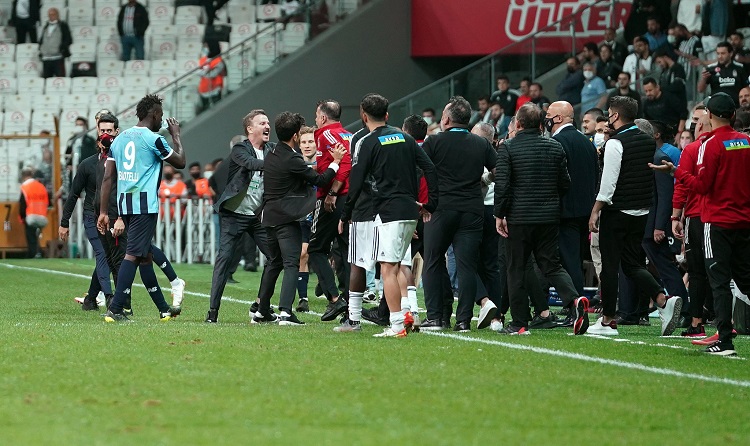 Balotelli raises a crisis with Besiktas players