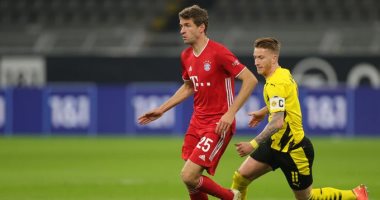 "It is unfortunate that Messi is no longer in the team," Muller said in statements published by German media. "Playing against a team with Lionel Messi gives you an extra boost because we all know his achievements."
"I have to admit that now I can't evaluate Barcelona. We will undoubtedly face a different team without Messi," Muller added.
"It is possible that in the absence of Messi, they might use another player who does more defensive duties. I don't know what awaits us. In any case, we will play a game on a great stadium against a great club."
It is noteworthy that Barcelona was one of Muller's favorite competitors in his career, and in the last confrontation between the two teams, which the Bavarian team won 8-2, Muller scored two goals, bringing his score against the Catalan team to six in five matches between the two teams.