Video footage showed some wild bears running in the empty streets of the American city of South Lake Tahoe, after thousands of residents had abandoned it during the last period due to wildfires, and with the return of residents to their areas of residence in South Lake Tahoe, officials issued a warning to search for bears that were Walk around the neighborhoods that have been evacuated.
Hungry bears were seen looting in rubbish bins and homes, looking for food, as they were spotted roaming the city in search of food, as some residents returning to their homes found that they were not alone in their neighborhoods, and the authorities also warned that in the absence of humans, the bears went to the city, And spread garbage everywhere that must be picked up, according to the network CBS Newsletter.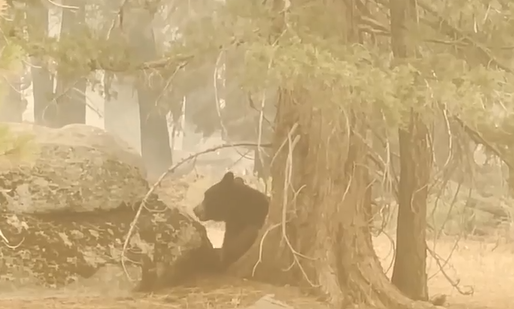 Bears are hiding in the woods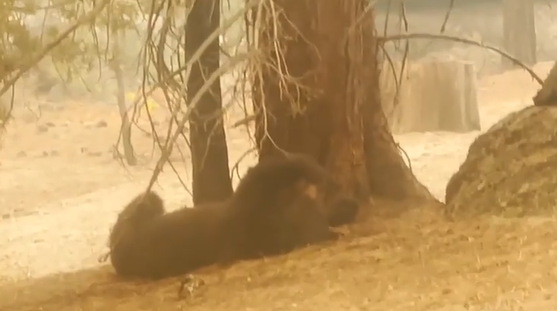 bears are having fun
Police issued an appeal to residents returning home, saying: "The delicate balance between humans and bears has been disturbed, and anyone who thinks a bear has entered their home should contact law enforcement, the El Dorado County Sergeant."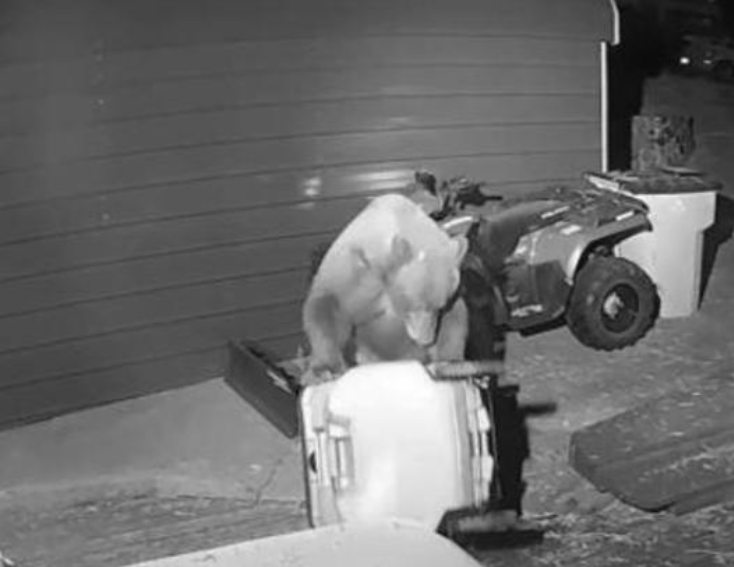 Bears messing around in the city
In another exciting incident, a bear appeared – earlier – wandering inside a supermarket in Los Angeles, before rushing outside the store, and state and wildlife officials managed to catch the bear eventually in a nearby parking lot, and injected it with an anesthetic before transporting it safely to nearby mountains, according toCNN" in Arabic.
It turned out that bears are not uncommon in that area, as they come down from the mountains and search for food and water, a spokesperson for wildlife officials told the network. KTLA Drought may cause an increase in this type of observations.