Hairstyles inspired by the seventies returned again late last year, including cutting hair at the front of the head to frame the sides of the face, "the story", which suits short and long hair, but not all haircuts suit all faces, so we review in this report the "story" The right fit for every face, according to hair expert Nicole Petty for the British newspaper "Metro".
square face
Nicole says: "For those who enjoy strong jaw lines and high cheekbones, meaning a square face, it is preferable to choose a short and soft haircut on the fringes of the forehead and in the middle to balance the angles and lengthen the face."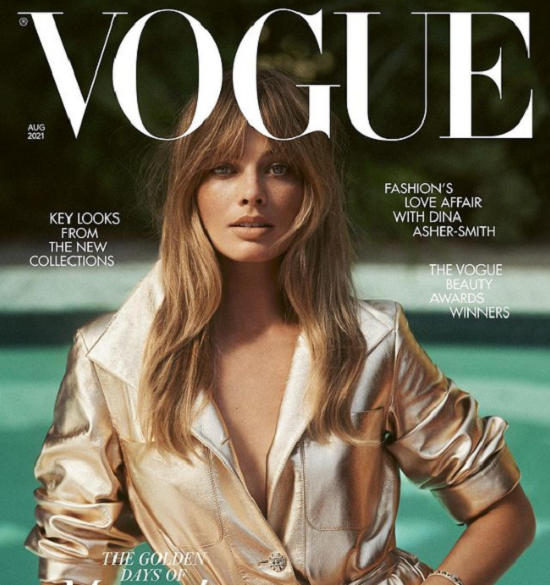 square face
round face
Women with a round face should look for a "cut" that highlights the cheekbones by styling a thin "cut" on both sides of the face to make the face appear more oval.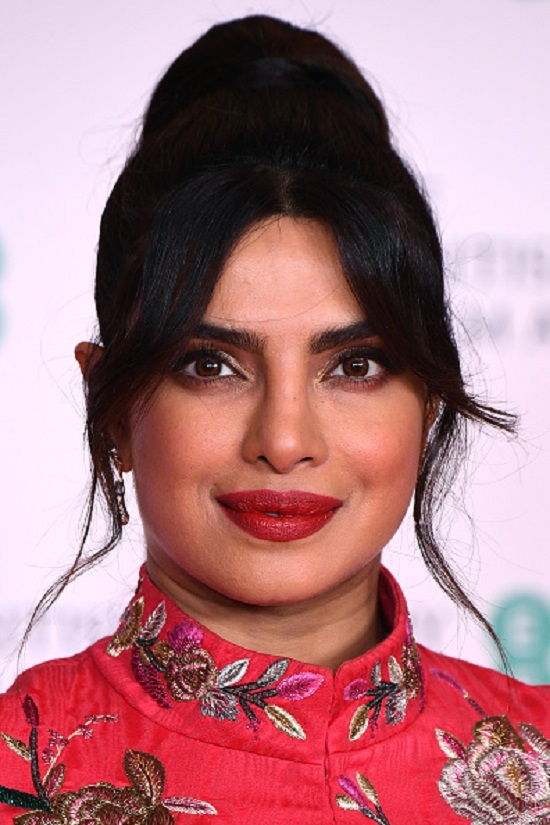 round face
rectangular face

Long cuts are suitable for rectangular faces, as they highlight the beauty of women and make them look decent in front of their friends and colleagues at work, and the "story" can be styled at home in an easy way.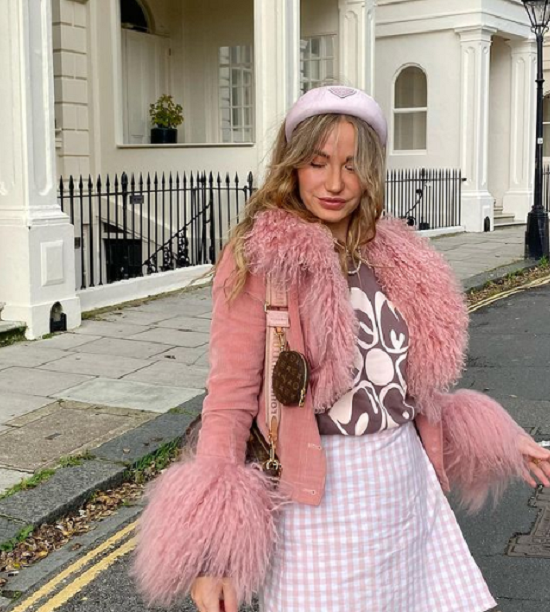 rectangular face
oval face

The haircut that is suitable for an oval face is styling a haircut on both sides of the face, with the rest of the hair being collected back or left on the shoulders, which helps women to obtain a soft feminine look when going to a party or going to work.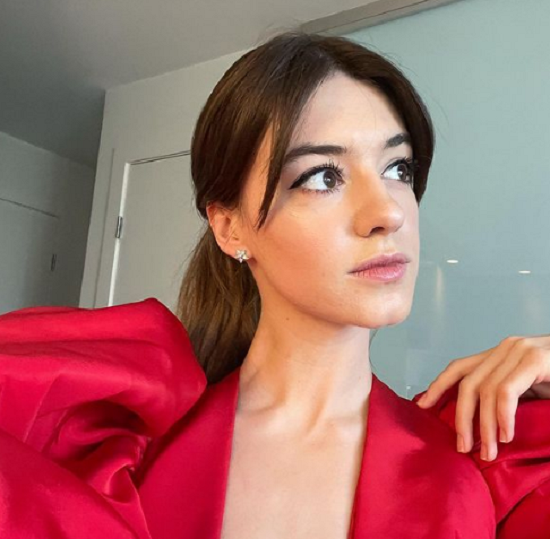 oval face
long face

Hair expert Nicole confirms that the long face (a little narrower and longer than the oval face) needs a blunt "cut" to reduce the length of the face – so it is preferable to cut it straight to make it appear shorter, which helps women to have an elegant and attractive look among everyone and increases their confidence by herself .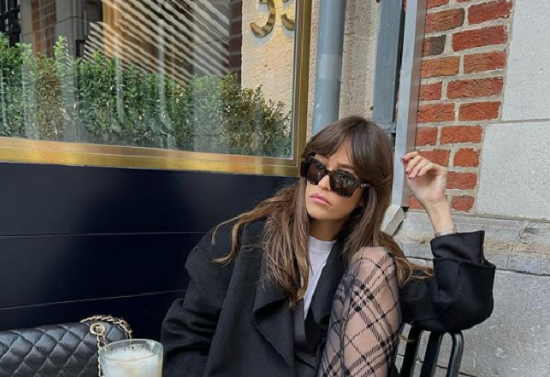 long face