Zinc is an important nutrient that can help support the body's immunity. It is a trace mineral and an essential micronutrient. Many people can get enough zinc from the diet alone, but some need supplementation. Zinc is available in some foods such as Oysters, red meat, poultry, fortified breakfast cereals, beans, nuts, whole grains and dairy products, however, there is a zinc gap, especially for vegetarians, according to what the website published. mindbodygreenWe will explain the daily dose and the best timing to take zinc supplements.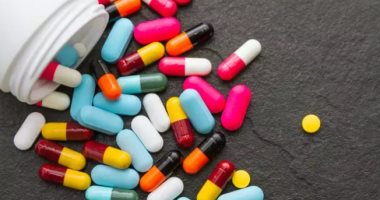 When should you take zinc: morning or night?

"It doesn't matter what time of day the zinc supplement is taken, no matter what time, the body metabolizes zinc in exactly the same way," said Deborah Cohen, associate professor in the Department of Preventive and Clinical Nutrition Sciences at Rutgers College of Health Professions.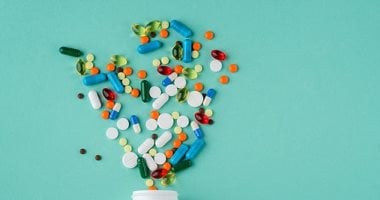 She added that for some individuals, taking zinc on an empty stomach can make them feel nauseous, noting that there is some data to support taking zinc at night because it may help improve sleep quality.

Can you take zinc every day?
The decision to take a zinc supplement or a zinc-containing compound will depend on the individual's needs, and to ensure nutritional sufficiency of this essential mineral.
How Much Zinc Should You Take?
The recommended daily intake is 8 milligrams for women and 11 milligrams for men. Pregnant women require at least 11 milligrams, while breastfeeding mothers should aim for 12 milligrams per day..
Nutritionists suggest the maximum daily intake of zinc is 40 milligrams, although your doctor may recommend taking more if you have certain medical reasons for using a high-potency zinc supplement..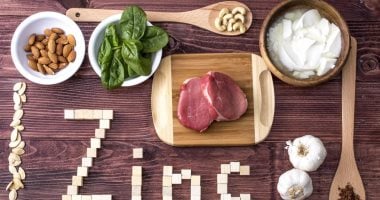 What should you not take with zinc?
Certain foods and other minerals taken in high doses can interfere with zinc absorption, including the following:
Bran and fiber-rich foods
Calcium
phosphorous
copper
iron
If you are consuming these foods and minerals, you should try to take zinc supplements at least 2 hours before or after.