Feeling tired all the time may be due to not getting enough sleep, or spending too much time at work, but you can reduce your risk of fatigue by taking iron supplements. Prolonged fatigue is not normal, and may be caused by a medical condition. It does, but making a few small changes to your daily routine can help you feel more awake and ready for the day.
Taking some supplements helps to feel more energetic, and reduces the risk of feeling excessive tiredness, especially taking iron supplements, as the body uses iron in the manufacture of red blood cells, according to a website report. express".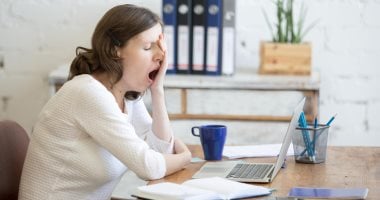 If you're concerned that you're not getting enough iron from your diet, taking supplements may reduce your risk of iron deficiency. Men over 18 need 8.7 milligrams of iron per day, while women need more iron. About 14.8 mg each day.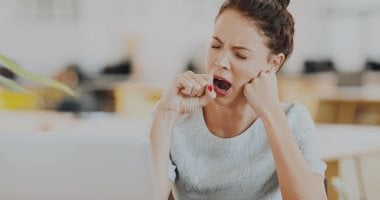 If you prefer not to take supplements, you can always add more iron-rich foods to your diet. Perhaps the best sources of iron include beans, nuts, dried fruits and soy flour.
Anemia, hypothyroidism, and sleep apnea can also make you feel tired all the time. If you feel tired for more than four weeks, it's a good idea to go to your doctor to find out why.