Coconut has many uses recently. It can be used as a moisturizer for the skin, hair cream or cooking fat. It contains dietary fiber, vitamin B6, iron, magnesium, zinc, copper, manganese and selenium that are beneficial to human health, although it has made a name for itself as an oil option. "Healthy" is common, there is still a lot we do not know about the benefits and side effects of consuming it, according to what was published by the website eatthis".
Disadvantages of consuming too much coconut oil

1- Raising the level of cholesterol in the blood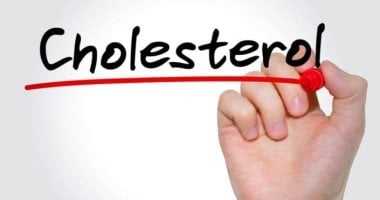 Although many people consider coconut oil to be healthy, it has already been shown to have negative effects on cholesterol and cardiovascular health. It causes high levels of LDL cholesterol (known as "bad cholesterol") when compared to other oils such as palm oil. Olive and grape seed oil.
2- Too many calories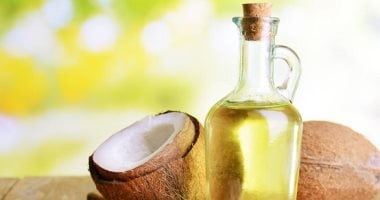 Although coconut is considered a healthy oil choice by many people, about 80-90% of it is made up of saturated fat, about 11 grams per tablespoon..
Because of its association with high cholesterol and cardiovascular disease, the American Heart Association recommends (AHA) Try to limit your consumption of saturated fat whenever possible and even suggest staying under 6% of your total daily calories.
3- It causes diarrhea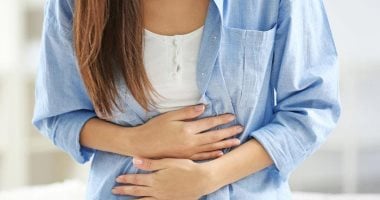 Eating a lot of coconut oil can cause mild stomach discomfort, and a study in which only 32 people between the ages of 18 and 25 years old confirmed that they took coconut oil regularly twice daily for eight weeks, among these participants, about 72% experienced diarrhea While only about 19% reported stomach pain.
Regardless of your age, if you experience these types of stomach related side effects after taking coconut oil, it may be a sign that you are consuming too much of it..
4- Strengthen the immune system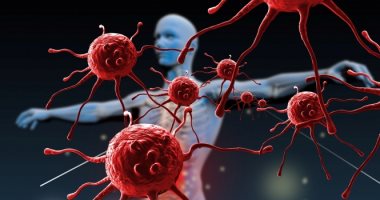 Coconut fruit contains various nutrients, such as manganese and antioxidants, and eating it helps strengthen the immune system, which helps your body fight infection and reduce inflammation...
5- Oral health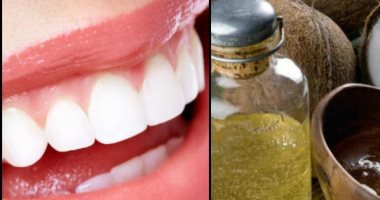 Eating coconut can help eliminate some unwanted bacteria present in the mouth and protect the gums and teeth from infection or decay.