The incidence of heart attacks or strokes, especially for people aged 30 to 50 years, is rising, especially after the Corona pandemic, the epidemic that spread throughout the world nearly two years ago.HealthlineExplains the habits that can lead to a heart attack, and which should be avoided to prevent heart disease in general.
Here are some of the daily habits that can lead to a heart attack:
Sitting all day long
Working from home and sitting in our chairs all the time made us feel sluggish, and according to the American Heart Association, people who don't do any physical activity and sit for 5 or more hours straight are at risk of developing heart failure.
Excessive alcohol consumption
Drinking a lot of alcohol can lead to high blood pressure, stroke and obesity, all of which increase the risk of heart disease, as excessive drinking can interrupt the heart rhythm.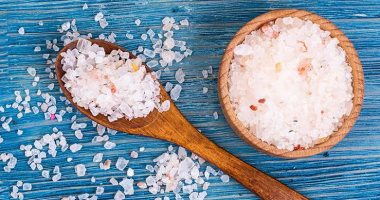 Too much salt
Excessive sodium consumption can lead to high blood pressure, which is a risk factor for heart disease, so it is best to limit its consumption and avoid processed foods that are high in sodium.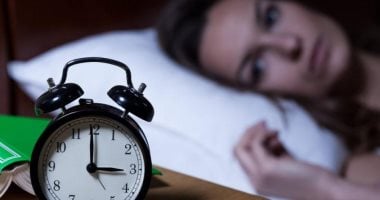 Not sleeping enough
The heart works throughout the day and when you are engaged in any activity, even when you are reading, but when you sleep, your heart rate and blood pressure go up and down and rise and fall in response to your dreams. These changes promote cardiovascular health, so it is very important to take adequate rest.
Not using floss to brush your teeth
Studies have found that people who floss as much as necessary to brush their teeth suffer from fewer cardiovascular problems, as the accumulation of bacteria related to gum disease caused by infections in the body, which is linked to heart disease.