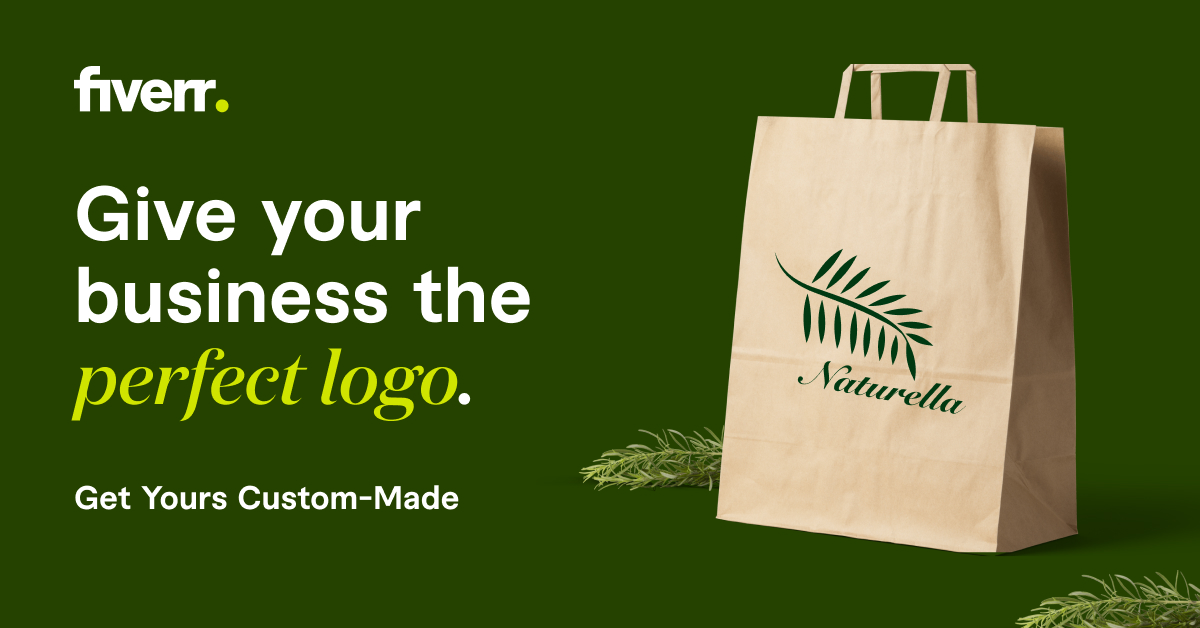 Reuters JONATHAN ERNST
US President, Joe Biden.
US President Joe Biden has extended the period of validity of the state of emergency regime in the United States against the background of the Coronavirus pandemic that causes the "Covid-19" infection, which was first announced by his predecessor, Donald Trump.
read more
Biden said, in a message to Congress on Wednesday, that he decided to extend the state of emergency system to continue after March 1, 2021, stressing that this measure is "necessary."
The US President made it clear that the pandemic "still poses a tangible threat to public health and security in the country," stressing that "the disease has killed more than 500 thousand people" in the United States.
Biden noted that "it is of utmost importance to continue combating Covid-19 and dealing with it using all capabilities and capabilities of the federal government."
The United States is the first country in the world in terms of the number of registered infections with the emerging coronavirus, with 28.313 million cases, as well as the first in terms of the death toll from the pandemic, with more than 504 thousand deaths.
Source: RT