Despite the power, authority, and luxurious life of the royal family, in addition to the privileges they enjoy in their country or abroad, their lives are governed by rules and protocols, despite the presence of space for spontaneity and freedom that pushes them to break with centuries-old traditions.
For many years, birth in the royal palaces was governed by strict protocols, and shocking as well, and in this report we monitor the most prominent rules of royal birth, according to a report published on the e-times website.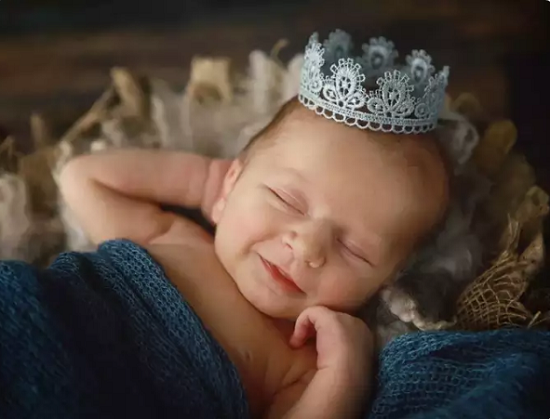 baby boy wearing a crown
Royal mothers give birth in front of multiple people
In the past, royal birth was not just a special event in the lives of members of the royal family, but it also carried political significance, given that this baby is the heir to the throne and therefore the future of the nation, so everyone wants to be a part of the birth process, Queens often give birth In front of huge crowds, Marie Antoinette, the French princess is said to have given birth in front of 200 people in her private room, which in contemporary times could be considered a violation of privacy.
Giving birth at home instead of in a hospital
When it comes to royal births, it was a procedure only in the palace and not in the hospital, and most royal women in British royal history gave birth in delivery rooms, designed in a way that comforts the mother, even Prince Charles, son of Queen Elizabeth II, was born at Buckingham Palace on November 14 1948.
However, the late Princess Diana was the first to break protocol and gave birth to her son Prince William at St Mary's Hospital, London, UK.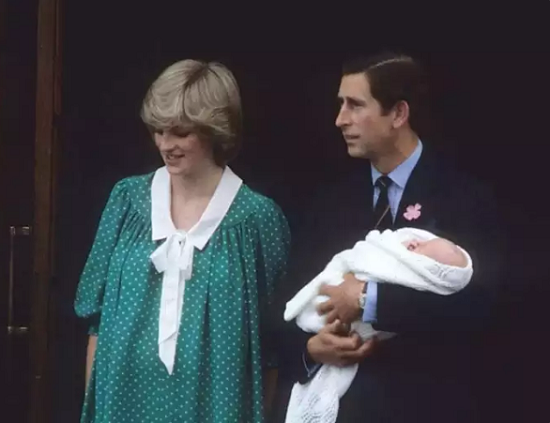 Diana and Prince Charles after William's birth
Treatment of royal women at the time of childbirth
Being part of the royal family makes one less prone to pain and suffering, so painful births are often avoided with the help of medication, and Queen Victoria, who has given birth to nine children, is said to have made a point to offer a pain-free birth to royal women. In 1853, when she was giving birth to her eighth son, Prince Leopold, her doctor treated her with chloroform to relieve pain..
Nurses swear they won't steal the baby's placenta
There was also a protocol that no man should attend childbirth until the seventeenth century, when nurses played a crucial role in caring for the expectant mother, and nurses and midwives swore not to steal the baby's placenta as a souvenir.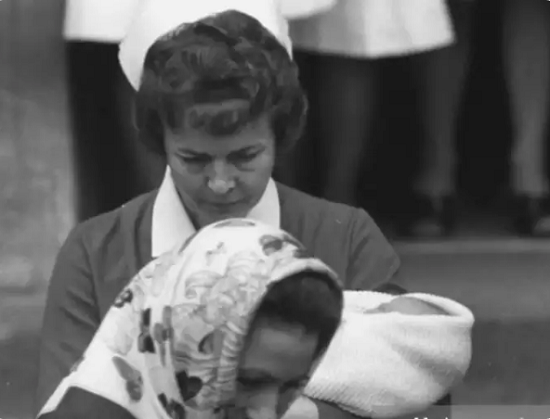 royal family nurses
Royal mothers are not allowed to breastfeed
One of the most painful and shocking royal birth protocols is that royal mothers cannot breastfeed their babies. In ancient times, breastfeeding was not considered a royal responsibility. The real job of a royal woman was to give birth to one or more heirs to the throne. Breastfeeding was seen as something that would only slow down the process.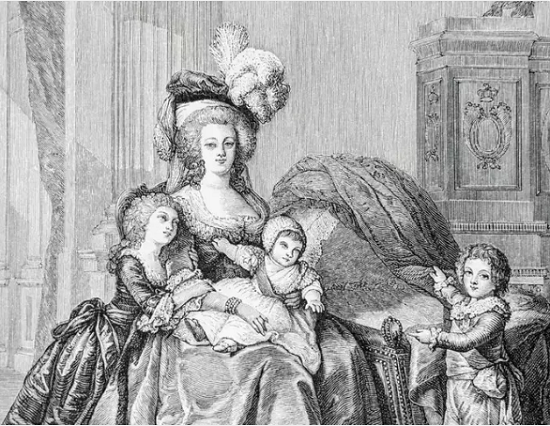 The Queen and her children