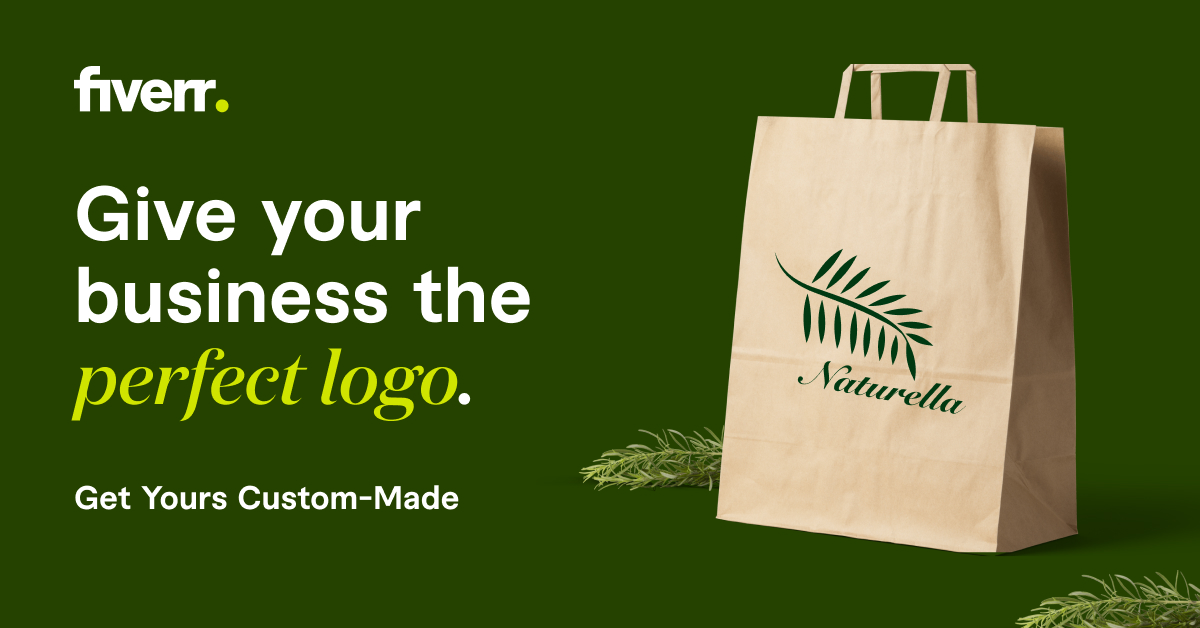 Bitcoin is an extremely volatile currency, which is something that even a rookie trader knows. When the market changes, the price of the coin changes abruptly and dramatically. It does not jump or plunge just by a few dollars, but it takes a pretty big leap whenever it changes.
Bitcoin was first introduced in 2009, and in its short period of existence, it has surprised investors in unimaginable ways. However, despite the volatility and risks involved, it is still the most popular cryptocurrency among investors.
Most investors read bitcoin news regularly so that they can predict how the currency will behave in the future. They also value the opinions of experts in the industry and take their predictions seriously. In recent years we have seen that most bitcoin predictions don't come true, but there are always a few that are pretty spot on. Keeping that in mind, we have gathered a few bitcoin predictions for the year 2021 that are likely to come true.
Luckily for bitcoin supporters, these predictions favor the cryptocurrency and promise its rise once again. Experts have also predicted that in the coming few years, bitcoin is expected to hit $100,000, and it can go as high as a million dollars as well in the future. But before we jump ahead, let's take a look at what the coin promises for 2021.  
Price Is Likely to Increase More
This year the price of bitcoin saw plenty of high and lows. It was at its lowest in the month of March when the price fell to $4916, and the highest we say was recently in October, where it climbed to $13,649. Keeping in mind how the currency fluctuated in the last year, it is still expected that bitcoin's price is highly likely to rise more due to several major factors. This is probably the time to take a look at the best bitcoin trading robots who can make the trade for you at the most suitable time.
Demand and Accumulation is Rising
Rafael Schultze-Kraft, the CTO at Glassnode, has shown immense confidence in the investors. The supply of bitcoin has not moved in over any year, which is a clear indication that most bitcoin owners have no intention of selling their share of the coin. This shows the high confidence of investors in cryptocurrency, which is always a good sign.
Institutional Investors Are More Interested
Institutional investors have started to take more interest in bitcoin, and that clearly shows. Grayscale Bitcoin Trust assets rose above $5 billion this year. This is not just a mere coincidence as when the assets under management spikes; it gives great insight to industry experts. It can clearly show whether the demand for bitcoin is increasing among institutional investors or not.
Cyclic Predictions
When it comes to the stock market, the experts are relying more on cyclic predictions. This model takes a look back at the past fluctuations of the coin and predicts its future accordingly. If we were to follow this trend, it shows that the price of the coin is expected to rise as high as $100,000, which is quite promising. These predictions are projected through the S2F model, which is predicting a dramatic rise in price in years beyond.