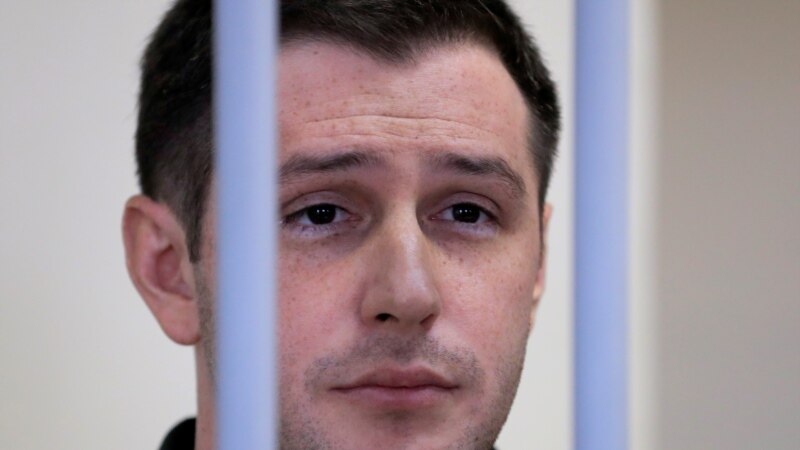 US Secretary of State Antony Blinken expressed his satisfaction on Wednesday at the release of a US citizen sentenced to nine years in prison in Russia in 2020.
"I am pleased to announce the release of US citizen Trevor Reed, who was wrongfully detained in Russia. We extend our deep appreciation to the many allies and partners who assisted us in this effort," Blinken said in a statement.
A court in Moscow convicted Reed, a former Marine, in July 2020 after convicting him of assaulting two policemen after a night of drinking the previous year.
Reed, 29, of Texas, was in Moscow to study Russian and spend time with his Russian girlfriend. Family and friends considered that the trial was "clouded with inconsistencies."
According to CNN, which quoted Russian Foreign Ministry spokeswoman Maria Zajarova, Reed's release was the product of a prisoner swap with Russian citizen Konstantin Yaroshenko, an alleged international arms smuggler.
Blinken added that the United States "remains committed to securing the freedom of all American citizens wrongfully detained abroad," especially Paul Whelan, also in Russia.
Whelan, 51, was in Russia as a tourist when he was arrested in a Moscow hotel three years ago. He was convicted of espionage charges and is currently serving a 16-year sentence at hard labor in a prison camp in Mordovia.
The State Department asked Russia in December for Whelan's release, saying the allegations were "false."
Connect with the Voice of America! Subscribe to our channel YouTube and turn on notifications, or follow us on social media: Facebook, Twitter e Instagram.