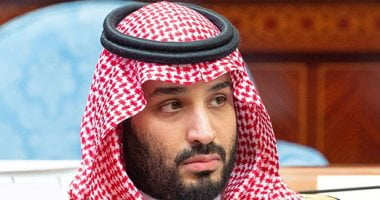 The American "Bloomberg" network said that Saudi Arabia granted foreign investment licenses in the third quarter, an increase of 20% compared to the same period last year, and India and Egypt led the increase despite the efforts made to attract American and European interest..
The kingdom licensed 306 new foreign projects from June to September, compared to 254 in the corresponding quarter of 2019, according to data released by the Ministry of Investment on Tuesday..
Egypt and India led the way, with 30 licenses granted to investors from each country, followed by the United Kingdom and Lebanon with 16 licenses each. The United States defaulted and acquired 10 licenses, while investors from France were granted 11 licenses.
The data did not include a dollar figure for the third quarter. Inward FDI inflows amounted to $ 1.2 billion in the same period last year.
And the American network considered that attracting more foreign investment is a fundamental pillar of the economic diversification plan set by Crown Prince Mohammed bin Salman in the oil-dependent kingdom. The data appears to show a sharp recovery from the second quarter, when new foreign investment licenses fell to 156 as the shock of the coronavirus pandemic and strict lockdown dampened interest..