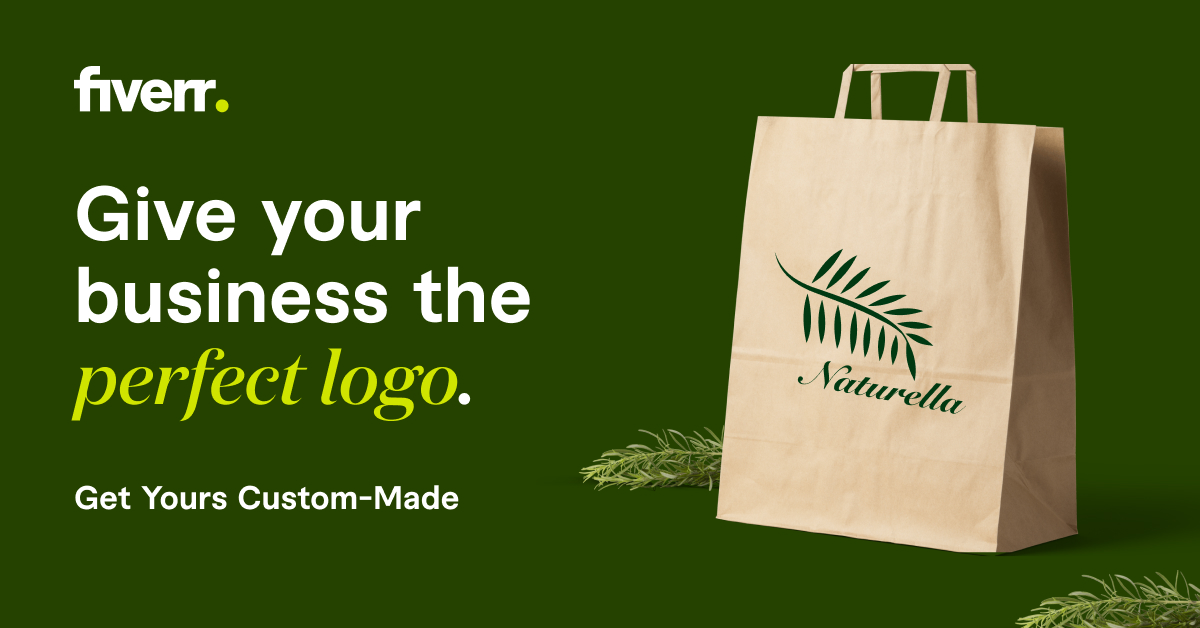 Boohoo Group plc (LON: BOO) said on Monday that it had bought Debenhams' intellectual property assets in entirety for £55 million from its administrators. The deal includes the retailer's selected contracts, related business information, and customer data but excludes its stores and staff.
Plans of going into liquidation were initially announced in December. The move was expected to put 12 thousand workers out of jobs. As part of the agreement with the Boohoo Group, all UK-based Debenhams stores will shut down permanently after the completion of the transaction.

Are you looking for fast-news, hot-tips and market analysis?

Sign-up for the Invezz newsletter, today.


Joint Administrator and Partner of FRP Advisory, Geoff Rowley, commented on the news on Monday and said:
"I expect that the agreement with Boohoo may provide some job opportunities, but we regret that this outcome does not safeguard the jobs of Debenhams' employees beyond the winding down period."
Boohoo Group's performance in the stock market
Boohoo Group performed fairly upbeat in the stock market last year with an annual gain of close to 15%. The online fashion retailer had seen a 45% increase in its H1 revenue, as per the report published in the last week of September 2020.
The stock jumped roughly 3% in premarket trading on Monday and gained another 2% on market open. The Manchester-based firm is now trading at a per-share price of 347 pence versus a much lower 158 pence per share in March 2020 when the impact of COVID-19 was at its peak.
At the time of writing, Boohoo Group is valued at £4.38 billion and has a price to earnings ratio of 50.54. Learn more about the different types of stock investments.
ASOS wants to acquire Arcadia Group's brands
In related news from the United Kingdom, ASOS plc (LON: ASC) expressed plans of acquiring several brands of the Arcadia Group. The London-based company is now in exclusive talks with the collapsed retailer's administrators to buy its Miss Selfridge, Topshop, HIIT, and Topman brands. As per ASOS:
"The board believes this would represent a compelling opportunity to acquire strong brands that resonate well with its customers base."
ASOS expects to fund the deal with the existing cash reserves. Talks are still ongoing, and an agreement is yet to be finalised. The British online fashion and cosmetic retailer was reported about 3% up in premarket trading on Monday and gained another 2% on market open. It is now trading at £50.22 per share.