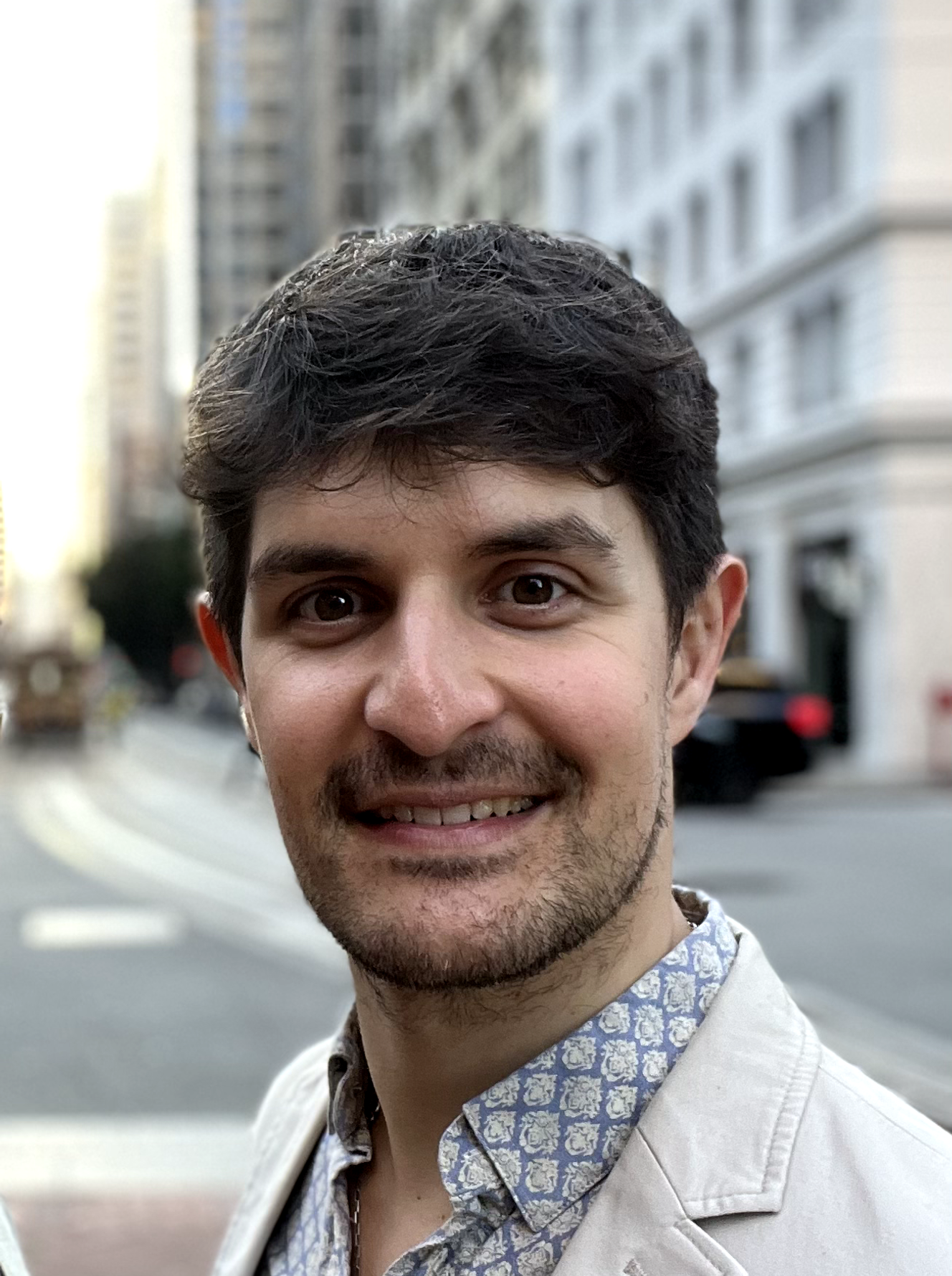 The Oscar winners made him jump for joy. "This is the first time in thirty-five years that a deaf person has been rewarded", applauds Thibault Duchemin, evoking the distinction of best actor for a supporting role obtained by Troy Kotsur, Wednesday March 27, in Los Angeles. The Hollywood Academy also awarded the Best Picture Oscar to CODA, which tells the story of a family of deaf fishermen from New England, tossed about in the middle of a social conflict, in the general indifference.
« CODA, it is not very well known in France, but it is the term used in the United States: "Child of Deaf Adult", or child who comes from a deaf family", explains Thibault, 30, living in San Francisco since 2012 and himself "Nor CODA", in Paris. "My parents and my sister are deaf. In the family, I was the only hearing person. » Growing up, the young man developed an acute awareness of "lack of accessibility" from which the hearing impaired suffer daily. "When we are CODA, we remain deaf because we grew up in this deaf family, but ultimately our head, our senses, they are hearing. So we often act as intermediaries. »
Read also:
Article reserved for our subscribers

The misunderstandings of cinema
In Sian Heder's film (a remake of The Aries Family), Ruby, the youngest of the family, plays the role of sign language translator. It is she who accompanies the parents to the doctor, who negotiates the price of the fish. Finally, she finds her vocation: to sing. « I sing very badly, smiled Thibault. What I tried to do was create technology. »
A graduate of Ponts et Chaussées and Berkeley, a specialist in artificial intelligence, the young engineer launched Ava in 2017 with a computer science student from the University of San Francisco, Skinner Cheng, himself deaf from birth. Ava (or Audio Visual Application): a voice recognition application with instant subtitling, which allows hearing-impaired people to follow what is said in their daily life: family meals, work meetings, etc.
"We were an essential device"
The founders are very proud. The app was used on the set of CODA, to facilitate exchanges between the technical team, the director and the deaf actors, Troy Kotsur and Marlee Matlin. "Understanding group conversations is an absolutely essential need", emphasizes Thibault. Its voice algorithms are able to transcribe the sentences spoken by the different interlocutors in less than a second. The participants follow the subtitling on their smartphone, including the tit for tat exchanges thanks to an adapted visual: each is identified by a color.
You have 64.03% of this article left to read. The following is for subscribers only.