The Daily Mail website revealed details of a new lawsuit filed by international superstar Brad Pitt against his estranged wife, Angelina Jolie. in France.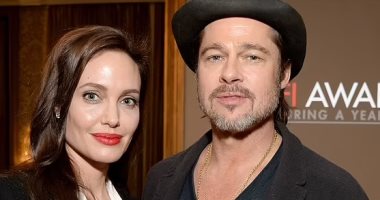 According to the lawsuit, before their separation, Pitt gave Jolie 10% of his shares in one of his companies, so that the former spouses equal the same share owned equally. According to the report, Pitt claims that Jolie plans to sell her share of that company, ignoring the time and work that Pitt invested in this institution.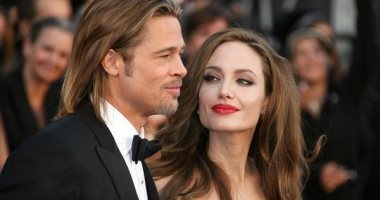 The lawsuit, filed in Luxembourg, states that the transfer of 10% of Pete's shares to Jolie is invalid, as the shares were sold at the time at a price of only euros, which is a symbolic price that is not equal to its real value.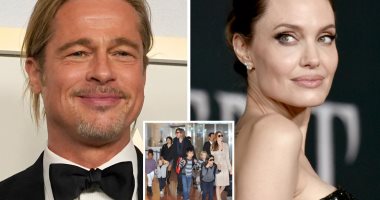 Among the assets disputed by the former couple is a hotel Chateau And another property that extends over a large area, and its value is estimated at 140 million euros, and the lawsuit also accused Jolie of obstructing the business of companies still owned by the couple, in order to pressure Pitt to accept the sale of her aforementioned stake, by delaying the approval of accounts and administrative appointments.