It's normal to forget things as you get older, but many older adults fear they will develop Alzheimer's disease when they can't remember things, and a CT brain scan can help diagnose Alzheimer's disease. In the series "Check yourself", we learn about the examination of the brain and its importance in diagnosing Alzheimer's disease, according to the website choosingwisely.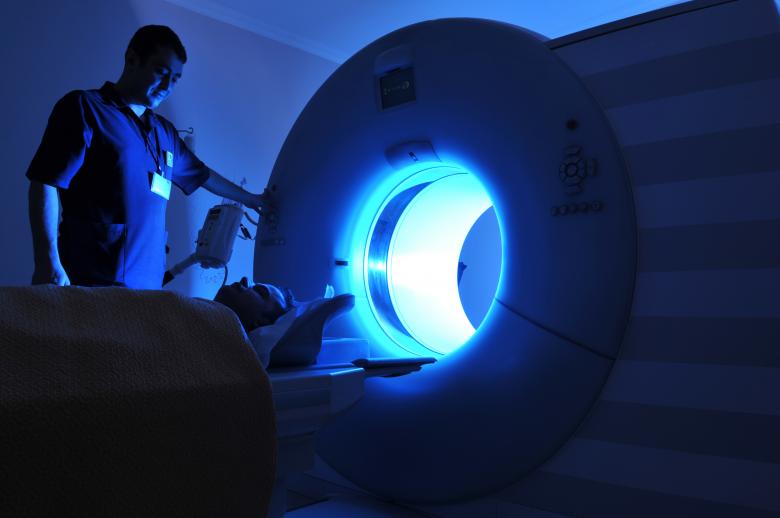 Before a brain scan you should do a full medical exam. If your scan shows a serious memory loss and your doctor can't find a cause for it, you should get a brain scan, otherwise, the results may be misleading and you shouldn't get the scan. Here's why:
The test does not prove that you have Alzheimer's disease.
This test helps find Alzheimer's disease in the brain because it involves abnormal cellular clumps called plaques.
A positron emission tomography (PET) scan — an imaging test — can show these plaques using a radioactive drug. During the test, medication is injected into your body where it sticks to the plaques. Then pictures of your brain are taken. The drug shines light on the plaques so they can be seen on the scan.
If the scan does not show any plaques in your brain, you are unlikely to have Alzheimer's disease. However, you can have plaques in your brain but not have Alzheimer's disease. The presence of plaques does not mean that you will develop Alzheimer's disease in the future.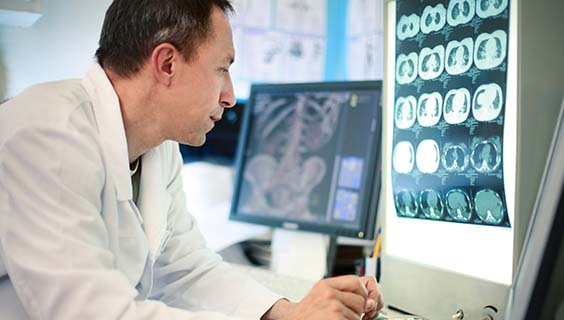 Alzheimer's disease is not the only reason for forgetting things
Alzheimer's disease is the leading cause of memory loss and thinking problems among older adults, but other medical conditions, such as strokes, thyroid problems, drug interactions, and vitamin deficiencies, can cause the same symptoms and unlike Alzheimer's disease, these may be treatable.
Medications can also cause memory loss and problems with thinking, so if you have symptoms, it is important to know the cause and to find the cause begins with a medical evaluation.
You should be examined by a doctor who works with older adults and is an expert in diagnosing and treating dementia. Your doctor will take a medical history and perform a physical exam and other tests to see how well you can remember things and solve problems. You may also need blood tests to look for other conditions that can cause memory loss.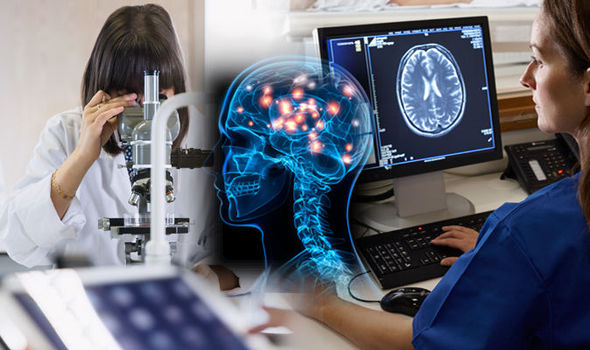 brain scan