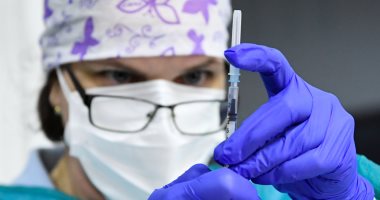 The Brazilian Ministry of Health said that it had recorded 56,773 new confirmed cases of coronavirus during the past twenty-four hours, and 1,074 deaths from Covid-19 disease caused by it..
This is the third day in a row that the country has recorded more than 1,000 deaths, as cases return to the increase.
Brazil has recorded seven million 675,973 cases since the outbreak of the pandemic began in March, while the official number of deaths rose to 194949, according to the ministry's data, making it the third largest country in the world affected by the virus after the United States and India..