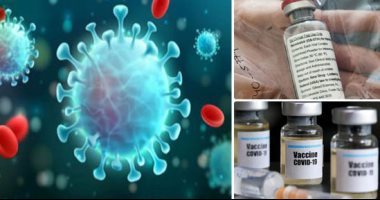 The Brazilian Ministry of Health announced that 555 deaths and 50,177 new cases of coronavirus were recorded in the last 24 hours.
The ministry indicated in its daily data that the total number of deaths due to the virus in the country reached 186,205 cases, while the total number of infections reached 7,200,708 cases.
Brazil is the second largest country in the world in terms of the number of deaths due to Covid-19, after the United States.