His son, the Brazilian football legend, Pele, confirmed that her father had left the hospital after recovering and improving his health after the health bunion he had experienced during the past few weeks and had to undergo surgery.
Kelly Pele published a picture of her embracing her father through her personal account on the Instagram website, to announce his recovery and departure from the hospital, and wrote, "He became stronger and leaves the hospital to continue recovering and treat himself at home, and he will return to share his publications himself during the coming period," to thank the hospital staff for their health care. To her father throughout the last period, saying, "I thank you once again from the bottom of my heart and the hearts of my three sons, for all the affection and love I received from you this month."
And the Brazilian football legend was constantly reassuring his fans around the world about his health by sharing videos and photos of her almost daily from inside the hospital where a colon tumor was removed in Sao Paulo, and Pele published a video of him yesterday on his personal account on the Instagram website, while he performs some treatment exercises. Natural to recover from ill health.
Brazilian football legend Pele appeared as he exchanged the ball with the physiotherapist in a funny video, and commented: "The physiotherapist Camila helps me warm up to return to the field. No matter the size of the challenge. The secret is to celebrate every small victory along the way." .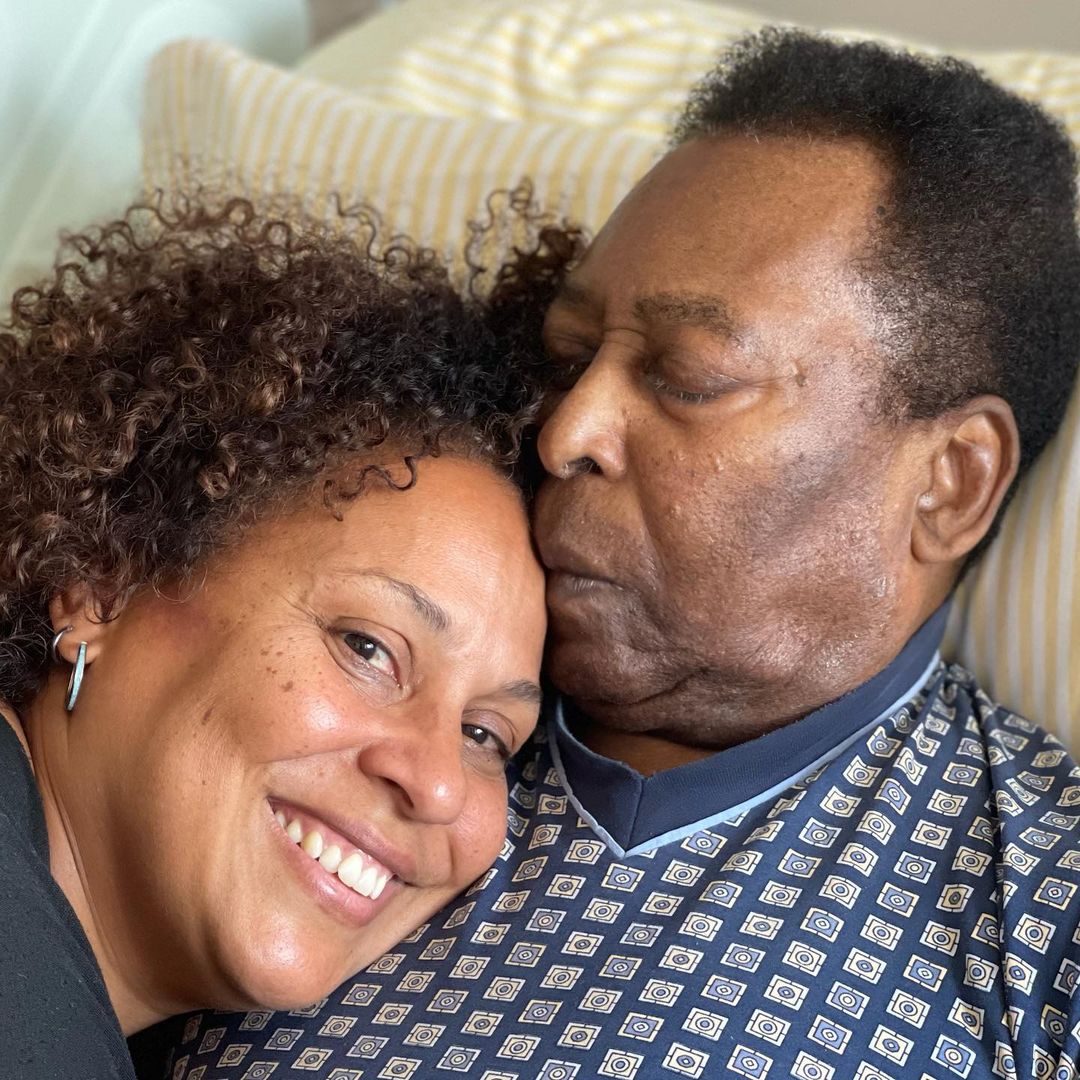 Pele and his daughter