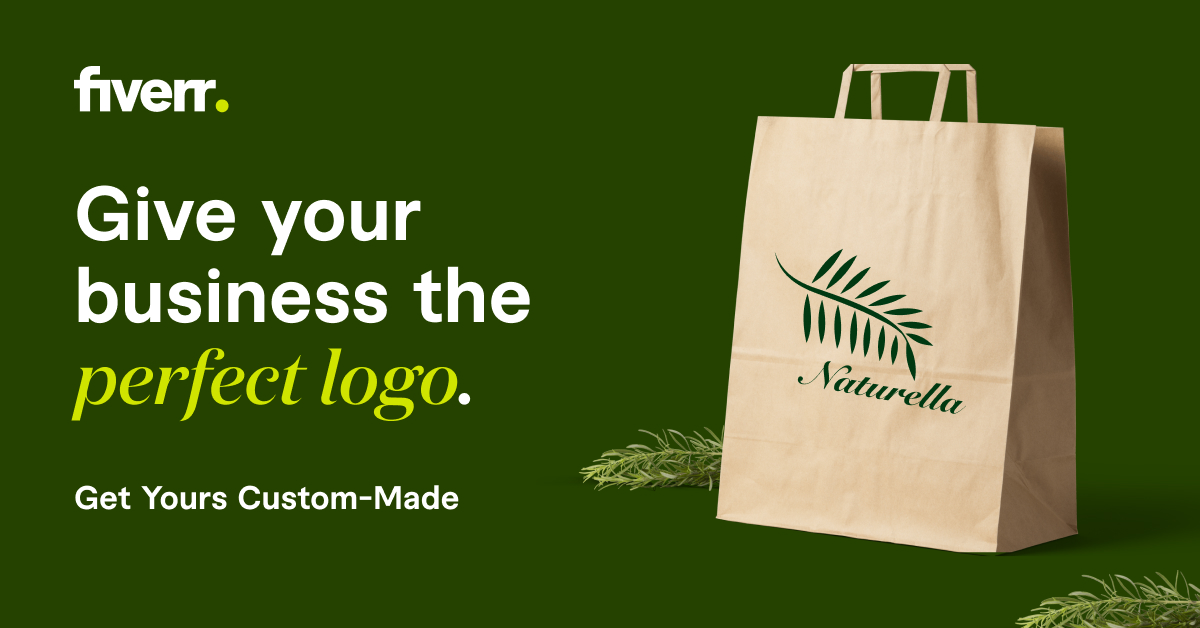 Reuters
The Public Health Authority in England said that it had detected 6 cases of the Coronavirus, which was first identified in Manaus, Brazil, on Sunday.
This comes at a time when health managers are concerned that the new strain may spread more quickly and respond less to existing vaccines.
The authority stated that the first two cases of the breed belong to one family in South Gloucestershire who had a history of travel to Brazil, but the third case is not related to that, and the whereabouts of this person is unknown, as this person did not complete his test registration card, so the details Follow up is not available.
"Three cases of the variant have been identified in Scotland, but these are not linked to cases in England," she added.
"We have identified these cases thanks to the advanced sequencing capabilities in the United Kingdom, which means that we are finding more variants and mutations than many other countries, so we can take action quickly," said Dr Susan Hopkins, Director of Strategic Response, Healthcare.
She added: "The important thing to remember is that Covid-19, regardless of its type, spreads in the same way, and this means that measures to prevent its spread do not change."
For its part, the British government said that "although the risks to the wider community are considered low for the new strain," but as a precaution, it will take swift and decisive measures for fear of the spread of this strain.
Source: "Reuters"