A report issued by the Guangdong Eye Institute in China revealed a relationship between eye diseases and dementia, as researchers found three eye diseases that increase your risk of developing dementia by up to 60%, which affects millions around the world, according to what was reported in Express website.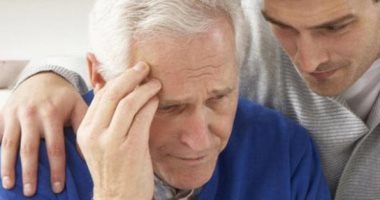 The researchers explained that the lack of current treatments to target dementia has made studies seek to quickly identify the early stages of the disease, in the hope of avoiding its complications as much as possible, as increasing life expectancy worldwide leads to a sharp rise in dementia rates, with 850 believed to be A thousand people infected in the UK so far.
The study, published in the British Journal of Ophthalmology, showed that dementia affects patients with confusion and memory loss, so researchers identified three eye diseases that can increase the risk of infection, which are cataracts, eye diseases related to diabetes and age-related macular degeneration, these diseases contribute to an increased risk dementia
The researchers conducted an analysis of about 12,000 adults, aged between 55 and 73 years, and after this analysis, the researchers found a strong relationship between the aforementioned eye diseases and dementia.
The researchers confirmed that the risk of developing dementia was 26% higher for people with age-related macular degeneration, 11% higher for people with cataracts, and 61% for people with eye disease related to diabetes..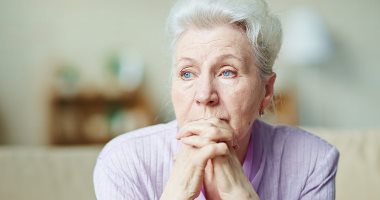 The study revealed that the link could be due to decreased stimulation of the visual pathways in the brain, which may lead to an acceleration of cognitive decline, and the researchers said that individuals with ocular and systemic diseases are more likely to develop dementia compared to others.
The incidence of these three eye conditions increases with age, as does most other risk factors for dementia, which include diabetes, high blood pressure, heart disease, depression and stroke..
The study showed that vision deprivation may lead to reduced activation in central sensory pathways, which is associated with an increased risk of cognitive load and brain damage.