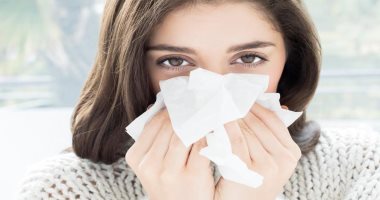 British Health Minister Matt Hancock said today, Monday, that a new rapid strain of Corona virus has been detected over the past few days that may be linked to the rapid increase in cases recorded in southern England..
The British Telegraph newspaper quoted Hancock as saying before the House of Commons that thanks to Britain's genetic capabilities, this strain has been detected, which he said is "increasing rapidly."".
He added that the initial tests indicate that this strain is spreading faster than previous strains.
And he added, "We have currently identified more than 1000 cases of this strain, most of them in southern England, although cases have been identified in nearly 60 different regions, explaining," The numbers are increasing rapidly.. "
Hankon's comments came as London moved to the third level of closure, starting tomorrow, Wednesday, due to the high number of coronavirus infections..
Hancock said the government is following "with great interest" what is happening and the rising cases in central London, adding, "I understand the impact on the economy, but the very clear general advice is that London areas should move together because all areas are seeing an increase in cases, and we need to" Stop that".